NEWS
Watch The "Sexiest Woman Alive" Kate Upton Work The Red Carpet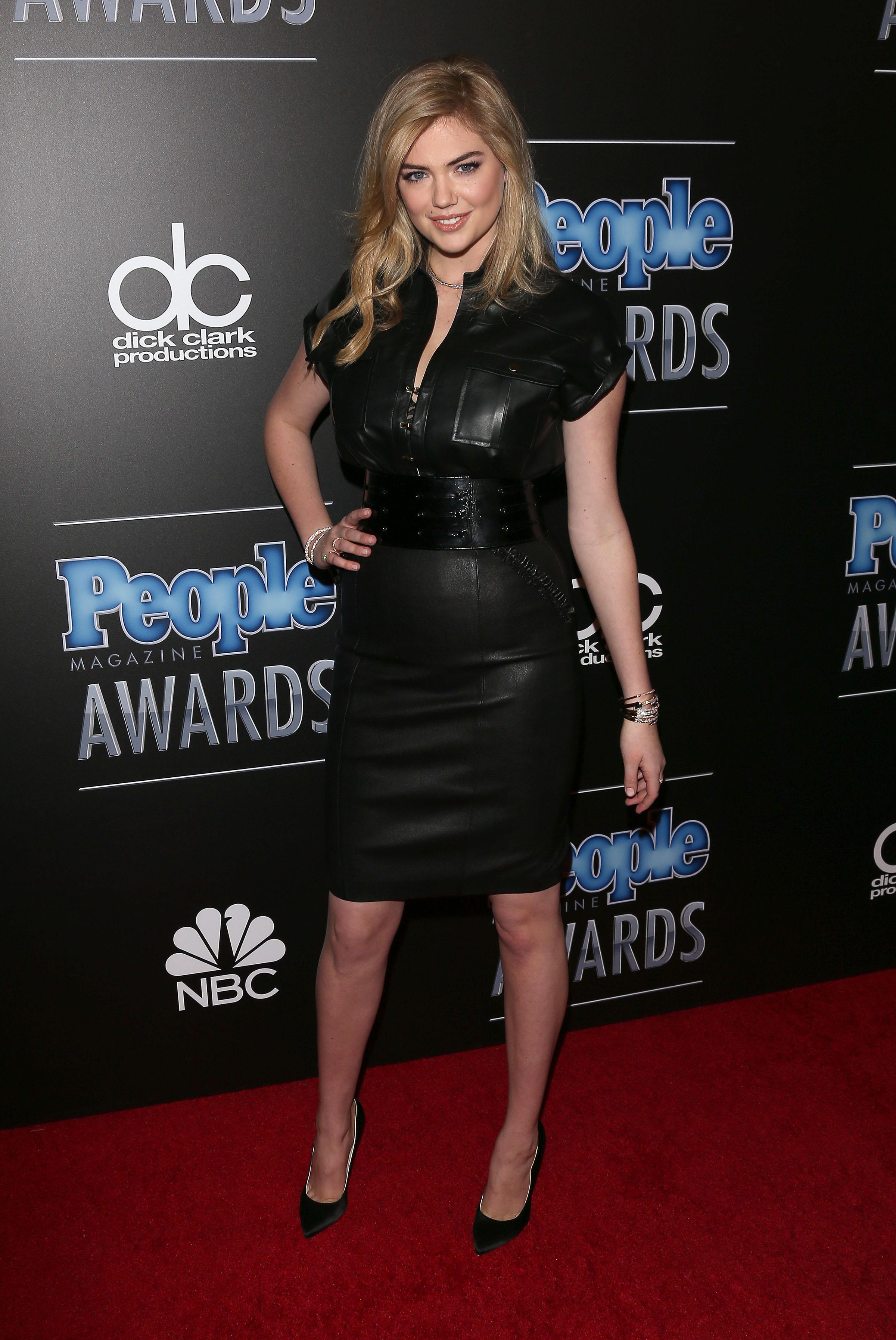 No argument here!
Kate Upton was named the "Sexiest Woman Alive" by People magazine!
The 22-year-old model worked the red carpet for the People Magazine Awards, held Thursday at the Beverly Hilton Hotel, to celebrate her new title.
PHOTOS: Year in Review: The 10 Best Butt Moments of 2014
Not that she even needed the title. The buxom blonde burst onto the scene in 2011 when a video of her doing the dougie dance at a Los Angeles Clippers game went viral. Later, she did the übersexy Cat Daddy dance in a bikini and the rest is history!
Article continues below advertisement
To accept her award, she wore a tight black dress and a wide smile, though her boyfriend, Justin Verlander, was not in attendance.
PHOTOS: Kate Upton And Justin Verlander Are Super Cute Together On Date Night
"This is such an honor to me because sexy to me means someone who's confident and happy, and that's the person I always strive to be," Upton said.
Watch the video above to see the world's first "Sexiest Woman Alive!"