NEWS
Katharine McPhee Only Had How Many Days to Prepare For Her Scorpion Role?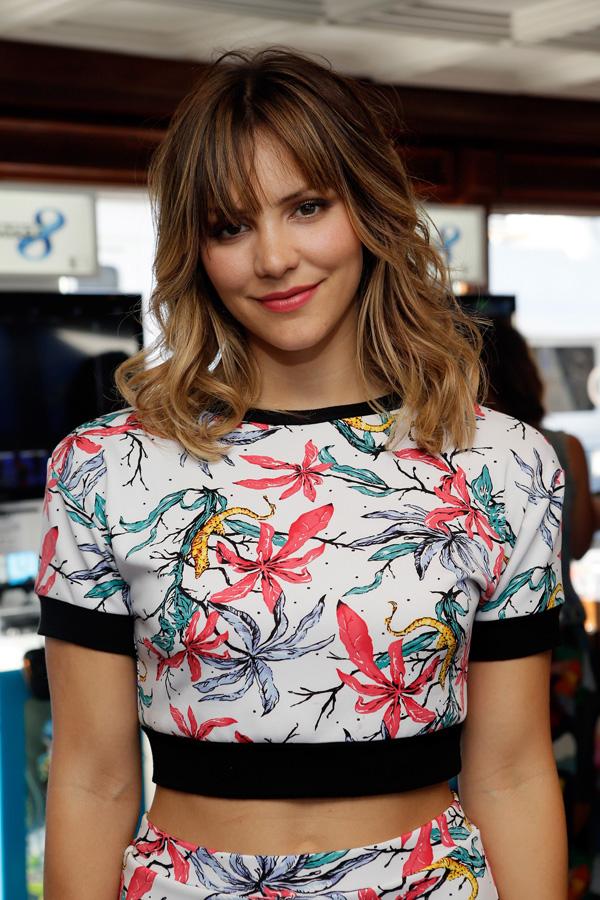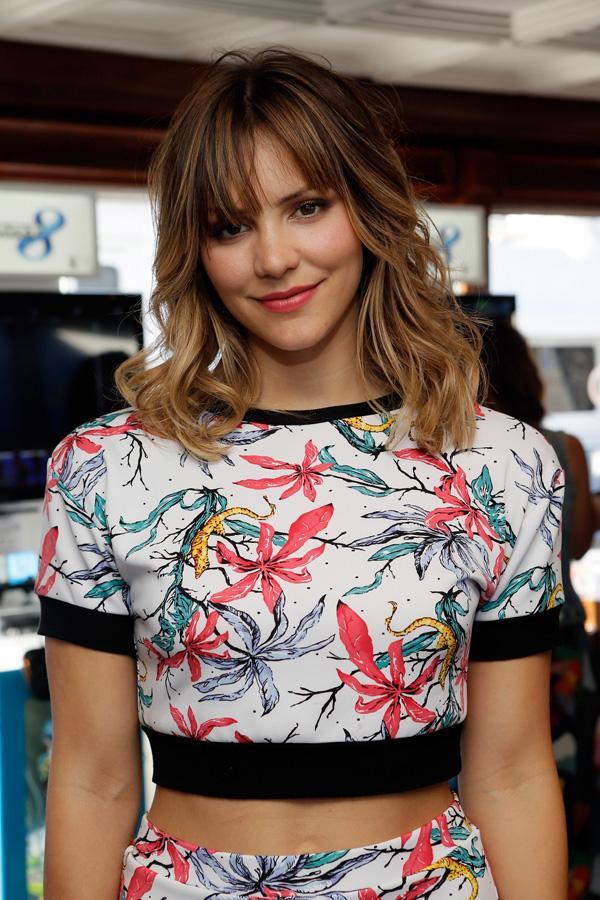 Katharine McPhee's upcoming role on the new CBS drama Scorpion is completely different from any other acting gig she's taken on, so you'd think the former American Idol contestant would have time to do her homework in order to play the single mom, right?
OK! News: Chasing Life is Paging a New Doctor to the Cast
"I got cast on a Sunday and started shooting on a Tuesday morning," Katherine tells OK!. "I literally got cast late on a Sunday afternoon so I had very little time to prepare. It's very different for me because I can relate to a girl who wants to be on stage and wants to sing and wants to dance but it's a little bit harder for me to relate to a woman who has had harder times at an early age, got pregnant at a young age and has raised a child on her own. I had a really strong director who expected a lot of me and challenged me. It took me a couple of days to get into it but I'm really thrilled I get to be a part of the show."
Article continues below advertisement
Katherine, who stunned at Comic-Con this weekend in tbagslosangeles' Panama Top and Scuba Fit and Flare Skirt, explains a little more about the action-packed series.
OK! News: Sharknado 2's Kari Wuhrer Discusses The Perils of Neon Spandex
"It's centered around a group of geniuses who are at the beginnings of their career that is something that actually exists today in the real world," she says. "It's based on a real person and my character intermingles with them when there's a crisis at the LAX airport. I'm a single mother, a waitress and with my eight-year-old son at the restaurant and we suddenly become immersed in their world. My son is a challenged child. He's had lots of issues and I don't connect with him but by meeting these geniuses they inform me that my child is not so much challenged as he is a genius. They suddenly become this incredible link to my child, this connection to my child that I've always wanted to have."
Scorpion premieres Mondays this fall on CBS.
Which new fall show are you most jazzed about? Tell us in the comments or tweet @OKMagazine.