NEWS
OK! Old School: Sharknado 2's Kari Wuhrer on Why Neon Spandex is a Bad Idea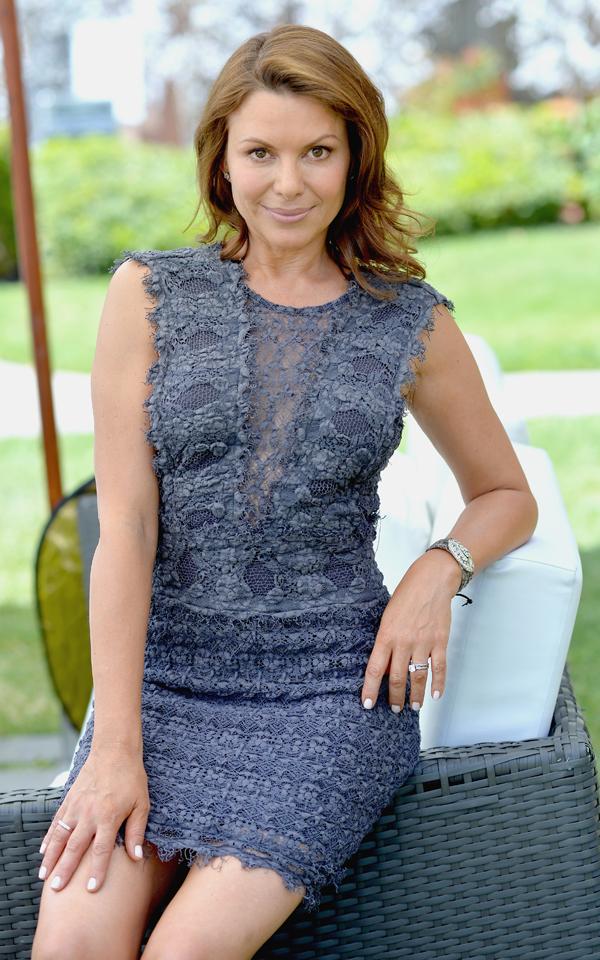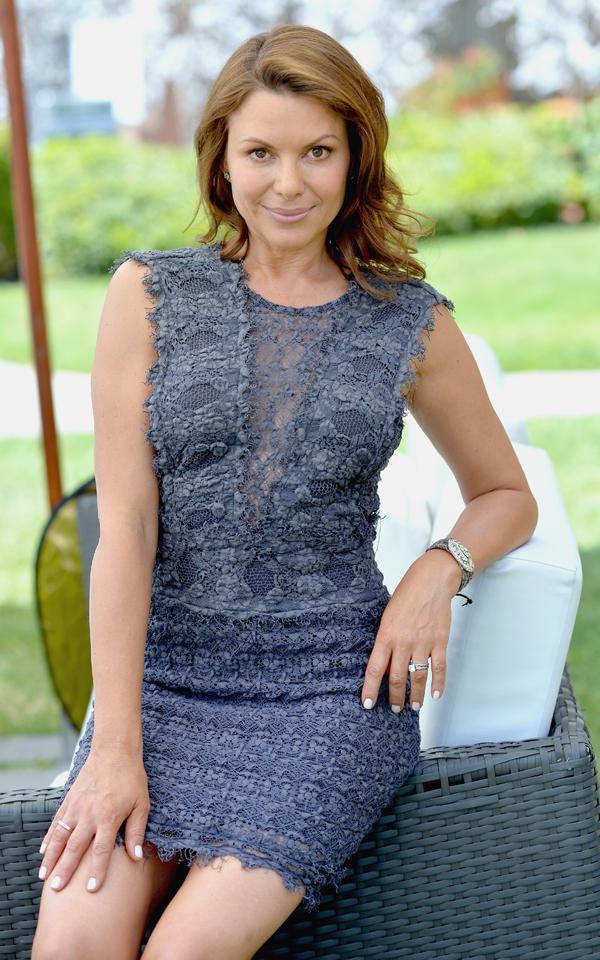 As a child of the 80s MTV generation (yes, I'm totally aging myself here) I will probably always best associate actress Kari Wuhrer as the sidekick to Ken Ober and Colin Quinn on the network's most amazing game show ever—Remote Control. But truth be told, home girl has worked a lot since then and can next be seen in Syfy's highly-anticipated Sharknado 2: The Second One, premiering Wednesday, July 31.
Article continues below advertisement
I caught up with Kari at a screening of the star-studded flick (seriously, everyone is in it) to grill her on all things 90's.
OK! News: TLC's Chilli Reveals the Music Icon Who Took Her to See Clueless
OK!: What's one outfit you wore in the 90s that you really regret now?
Kari Wuhrer: It was actually 1988 and I was on MTV's Remote Control and I wore a lot of spandex in neon colors, like orange and pink, and little mini skirts. Recently I did a little skit on Sprout where I brought back those colors and I realized how uncomfortable and how much fatter I was at 47. I'm with Chica on the morning show and having a great time realizing, "Ooh, I should not have worn spandex neon on the Sprout morning show with Chica." Big regret.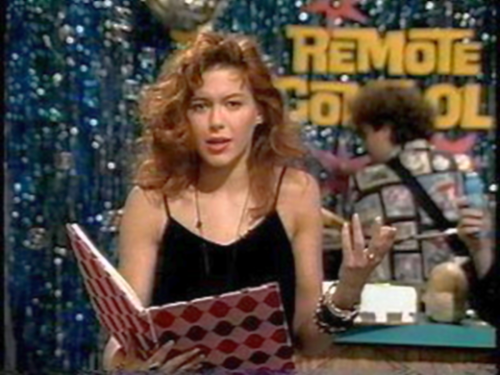 OK!: What's a favorite scene from something you filmed in the 90s?
KW: I loved working with Owen Wilson on Anaconda in 1995. I had a little bit of a kissy scene with him in the woods and I really loved working with him. He was really funny and sort of kitschy and weird. Every day I spent with Owen Wilson was a joy and I loved working with him on that.
OK!: Is there one TV show or movie from the 90s that you still love?
Article continues below advertisement
KW: I love TV. I sit in front of the TV probably 90 percent of my life. I was a big Friends TV person. I was a big Seinfeld watcher.
OK! News: Candace Cameron Bure Answers Your Burning 90s Questions
OK!: Is there one gadget you miss from back then?
KW: I am the worst with technology. I never had gadgets. I always wanted to have a Filofax. That's not a gadget but I always wanted one. They were really expensive. You would go to Fred Segal on Melrose and you'd go get your Filofax inserts. I could never do it. So for me the best thing ever technology and otherwise was the yellow legal pad. I had the yellow legal pad. That's actually still my technology.