NEWS
Kathy Wakile A La Carte: How to Change Up Your Kitchen For Fall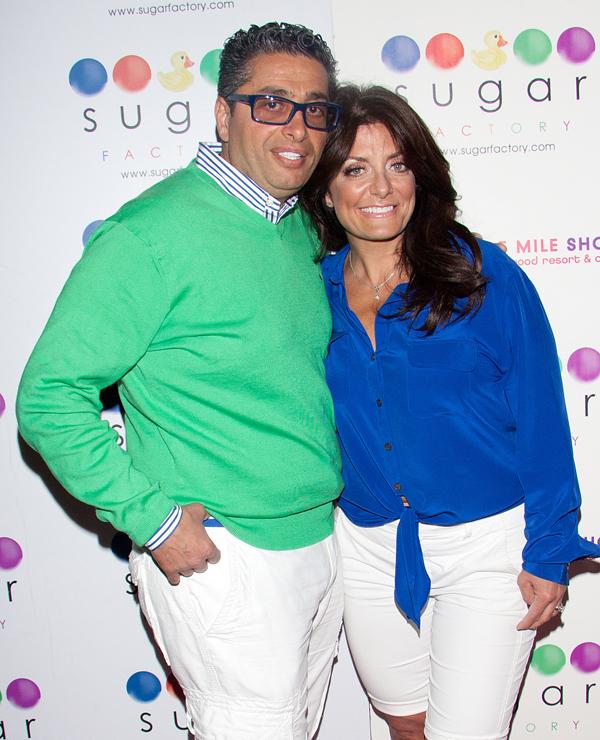 There has been a chill in the air all weekend—can you feel it? Are you excited? Real Housewives of New Jersey Kathy Wakile loves to cook, so she welcomes the change in season. And we welcome her tips for cooking! Read on for her yummy advice.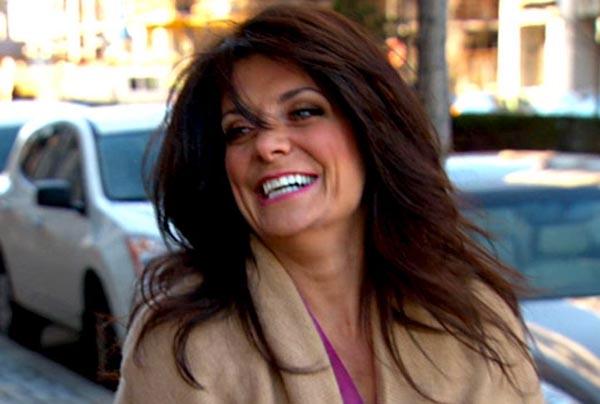 OK!: What is your favorite food to cook with in the fall?
Kathy Wakile: I love to take advantage of the best of the harvest, like pumpkins and squash, cabbage and kale. I love to make stews and roast with different cuts of meats or poultry. Along with that, my baking is in full swing. It's all about apples and pumpkins. I look forward to sharing my recipes with a section for each in my upcoming cookbook, Indulge.
Article continues below advertisement
OK! News: Kathy Wakile shares her tips for getting closer to your family!
OK!: Is there a preferred cooking technique that you break out in the fall?
KW: Braising and slow roasting. And when I'm in a rush, crock pot is always a great option.
OK!: What is your best memory of a fall meal?
KW: My mom worked full time while I was growing up, and like so many women, Saturday was her day to catch up on household chores. So since she was in the house all day, she had time to prepare a hearty big meal on Saturday night. It would always be chicken soup, with oven-roasted chicken with potatoes, onions, and fall veggies. Or beef stew and she would always bake bread and apple pie. It is one of the sweetest memories—Rosie and I would get our baths done and settle into our pajamas. Mom would make us a monster-sized bowl of popcorn made in a huge pot around 5:00, and we'd watch our favorite TV shows until daddy came home at 7:00 and we'd all have dinner together.
Watch: Which one of the RHONJ wishes she could figure skate?
OK!: What's your family's favorite meal around this time of year?
KW: My favorite meal for this time would have to start off with a hearty soup, either chicken or beef and packed with vegetables or kale, or mixed green salad with topped with crumbled gorgonzola and cranberries. Second course it would be osso buco made with either lamb shank or turkey drumsticks. Mushroom risotto and roasted root vegetables on the side. For dessert, apple crumble with homemade caramel gelato or a pumpkin-spiced mousse with a crunchy praline topping or pumpkin tiramisu.
Article continues below advertisement
OK!: Do you have any advice for a great fall dessert?
KW: I like to mix savory flavors into my desserts, so don't be afraid to mix it up. I use a flavor-packed cheese like goat cheese or Brie, sometimes even fresh mozzarella, and mix it with apples or figs and nuts to create some unexpected wonderful combinations. Remember to always take advantage of the season's best for the freshest and most flavorful dishes. It's a good way to avoid having to use extra flavor enhancers and added calories.