NEWS
Kelly Clarkson's Life A 'Dumpster' After Divorce From Brandon Blackstock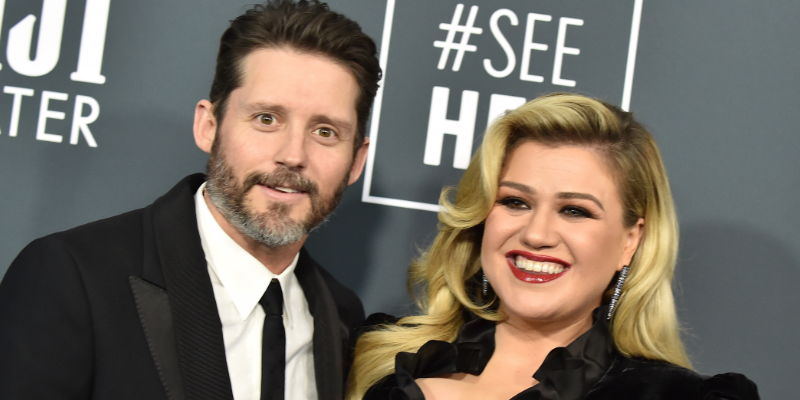 Article continues below advertisement
Clarkson and music manager Blackstock decided to part ways after being married for over six years, and said the reason was "irreconcilable differences." To make matters worse, when then couple quarantined together, it "heightened their problems to the point of no return."
Clarkson detailed that the divorce has been one of the hardest things for her to go through and has been leaning on her pals during this time.
"I've been talking to friends that have been through divorce. I don't know how people go through that without having some kind of outlet because it is the worst thing ever for everyone involved," she said.
SHE'S STRONGER! KELLY CLARKSON'S NEW ALBUM WILL ADDRESS EMOTIONAL SPLIT
The singer is also due to release her first album since the divorce later this year and told Geist she is drawing inspiration from the event.
"This next record, this will probably be the most personal one I've ever released. The whole record is basically every emotion you experience from the beginning of a relationship to the end of what it is now or where it is now. It's been very therapeutic for me. It's very honest," the 'I Dare You' songstress said during the interview.