NEWS
Actor Kevin Spacey Facing New Allegations of Sexual Assault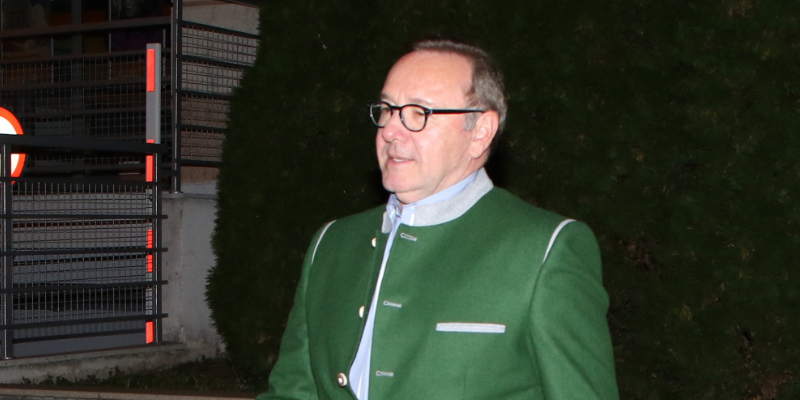 Actor Kevin Spacey has been hit with a fresh round of sexual assault allegations in a new lawsuit by Anthony Rapp and another man.
The new court filings and complaints come three years after Rapp first accused Spacey of sexual assault and is seeking unspecified compensatory and punitive damages.
In the newly filed civil complaint by Rapp, he accused the actor of sexual assault, sexual battery and intentional infliction of emotional distress when he was 14 years old.
Article continues below advertisement
In the lawsuit brought on by a victim simply known as C.D, he states: "Prior to intentionally and voluntarily attempting to anally sodomize C.D., defendant, Kevin Spacey, through his words and acts, intentionally caused the plaintiff, C.D., to become apprehensive that a harmful and/or offensive bodily contact was about to occur."