NEWS
Kim Kardashian Announces a Name Change! See Her Plan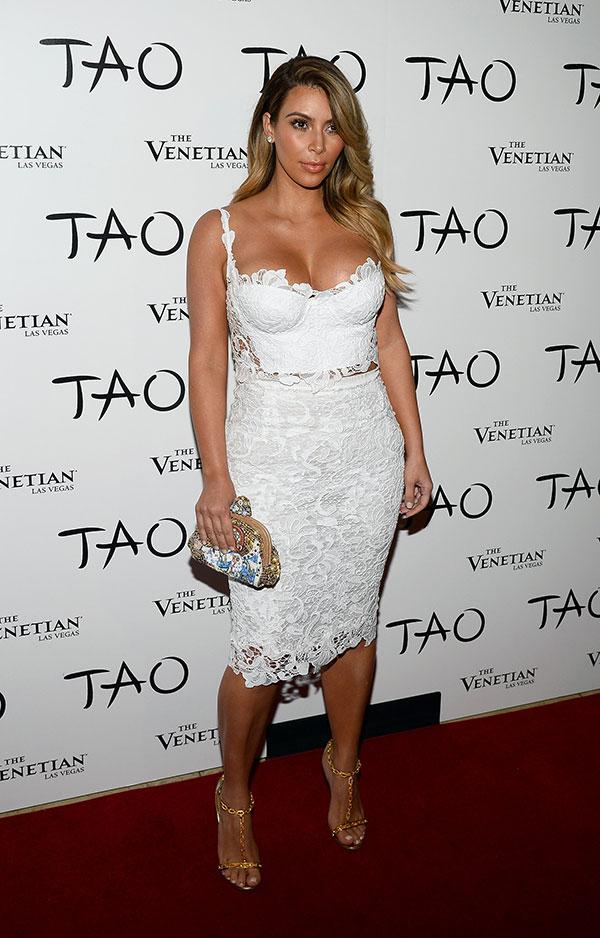 Kim Kardashian has been engaged to Kanye West for about a week, but instead of dwelling on the details of the big proposal she's moving right on to wedding planning.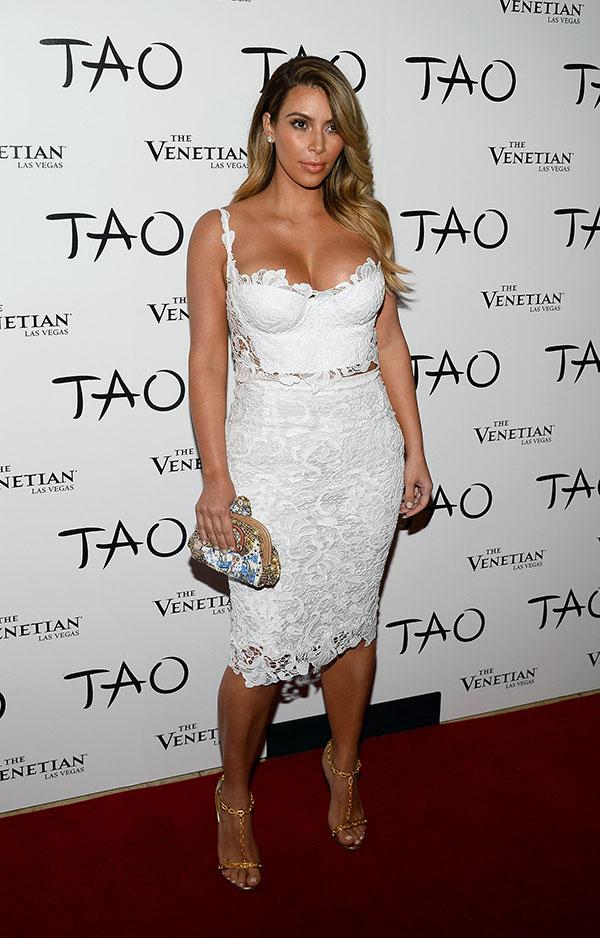 Kim hit the red carpet for her thirty-third birthday party at Tao in Las Vegas over the weekend, and she chatted happily with E! about her major week. While she was demure about the length of engagement, she discussed her genuine shock at the proposal: "My eyes were closed and then I got up and I still the whole time I didn't think it was a proposal. I thought it was dinner on the baseball field and we had a nice orchestra." It says so much of Kanye that an empty baseball field would be a normal birthday! "I still didn't get it. When he got on his knee, I kind of figured out what was going on," Kim said.
Article continues below advertisement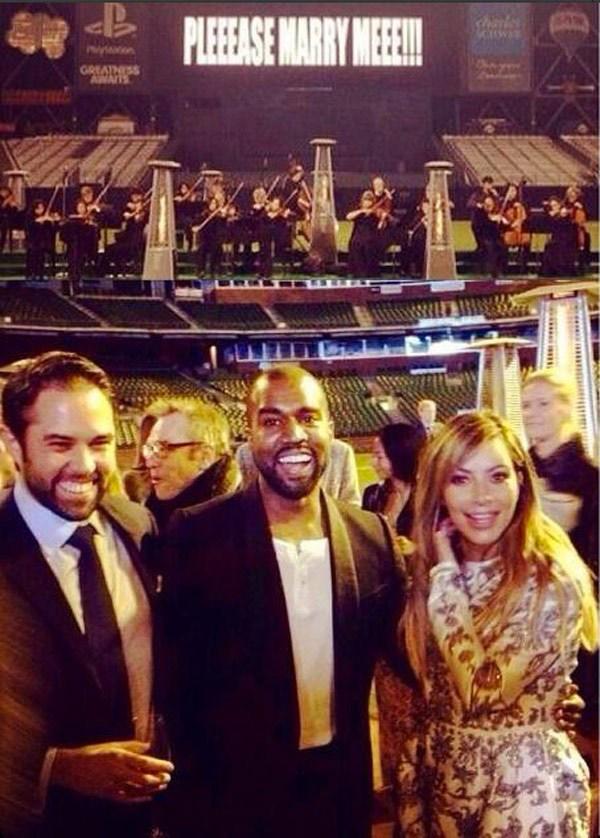 As for her last name, Kim had no doubt in her mind when asked if she would change it. "I will. Yeah, I will." she said calmly. "Kim Kardashian West. Not hyphen, make it the middle." It does have a nice rhythm to it!
What do you think of the name change? Are you surprised Kim is doing it? Would you change your last name? Tell us in the comments below or tweet us @OKMagazine.