NEWS
Will Kim Kardashian And Other Celebs Go Silent On Social Media?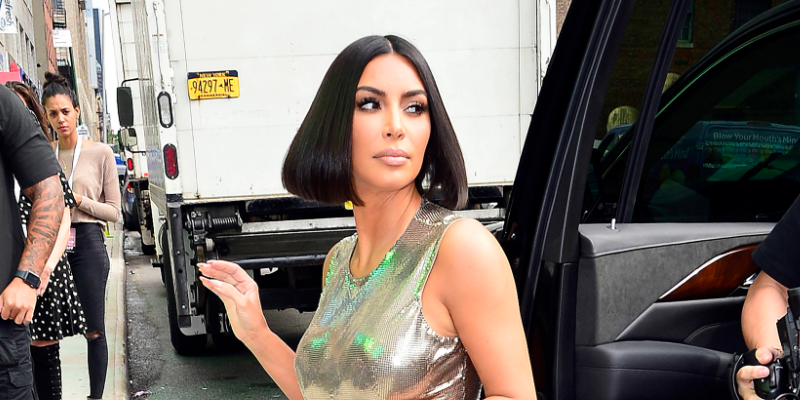 Article continues below advertisement
"I love that I can connect directly with you through Instagram and Facebook, but I can't sit by and stay silent while these platforms continue to allow the spreading of hate, propaganda and misinformation — created by groups to sow division and split America apart — only to take steps after people are killed," she wrote.
Facebook owns messenger service WhatsApp and photo sharing app Instagram.
Kardashian, whose husband Kanye West is running as an independent candidate in several states, said that the elections can be influenced through false information on social media accounts.
Article continues below advertisement
"I love sharing my music and my life with you on Instagram and Facebook, but TBH I can't sit idly by while these platforms turn a blind eye to groups and posts spreading hateful disinformation and intentional confusion. I'm standing with @naacp, @colorofchange, and @adl_national and will be freezing my Instagram and Facebook accounts on Wednesday, September 16th to tell Facebook to #StopHateForProfit."
The group states that they have three goals that they would like to achieve with the campaign: shut down large groups that are full of hate and violent conspiracies, prohibit blatant lies in political ads, and enable victims of severe harassment to contact a live Facebook employee for help.
According to the group, "Facebook has responded to this incredible groundswell with a lot of messaging along with some minor changes. But we are only at the starting line."