NEWS
Kris Jenner Talks Khloe Kardashian's Divorce: It's a "Very Interesting Time"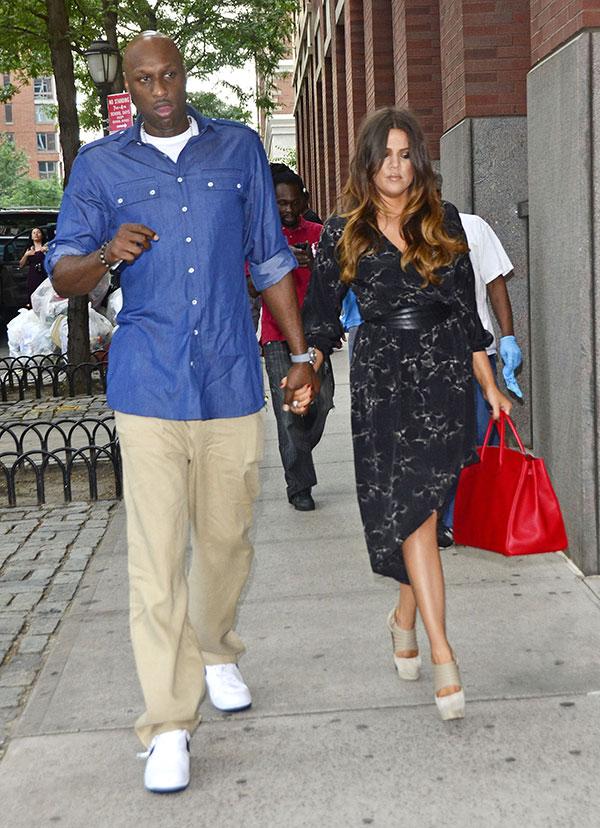 Khloe Kardashian filed for divorce last Friday after four years of marriage to Lamar Odom, and her mother Kris Jenner is speaking out about how her daughter is doing. In typical Kardashian fashion, every move of Khloe's is highly public, but her mom says she's hanging in there.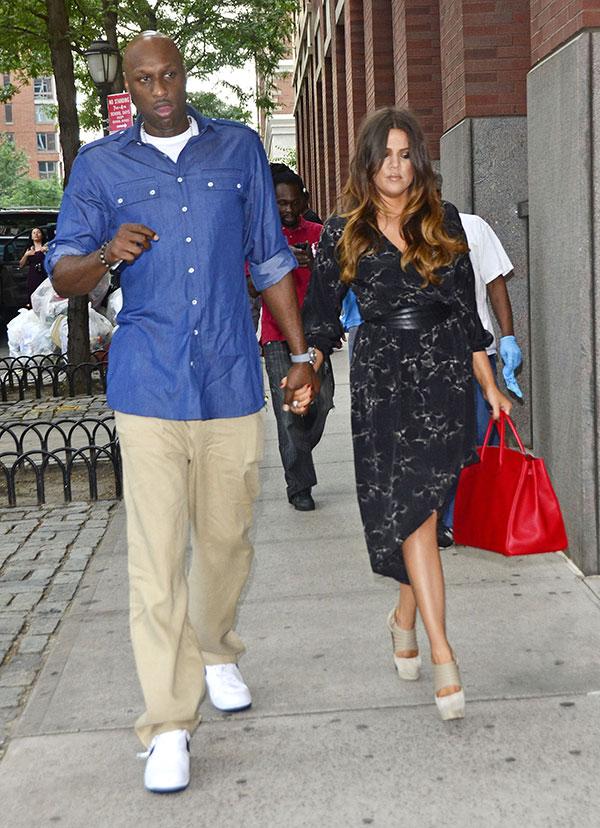 "What Khloe is going through is definitely challenging, I'm not going to lie. It's also a very interesting time for her because it's very cleansing," Kris told People at a Ciroc party in LA. "She's also showed this side of her that I didn't know she had. I always knew Khloe was strong, but I never dreamed that she had this kind of strength."
Article continues below advertisement
Photos: Take a look back at the kraziest Kardashian headlines this year.
Khloe and Lamar had been estranged for months leading into her divorce filing. Lamar got a DUI amid rumors of drug abuse this summer. "I still love Lamar and I love Khloe, and I hate, hate they're going through this," Kris went on. "But if it's something that Khloe feels she needs to do, then I'm 150 percent behind her. We all lean on each other, we have to." As for those rumors that Khloe is dating Matt Kemp, Kris shot the idea down. "He's a great guy who we adore, but he's just a friend. That's it."
What do you think of Kris' comments? Do you think there's any chance that Lamar and Khloe could work it out? Do you think Matt Kemp would be a good rebound? Tell us in the comments below or tweet us @OKMagazine.