NEWS
Kristen Bell Named Her Baby What?!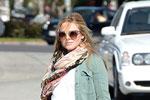 Good thing Kirsten Bell had all that practice narrating Gossip Girl! It's definitely going to come in handy, just in a completely different way. Take out the gossip and rumors that her Gossip Girl voice gave wind to and put in Mother Goose and Little Red Riding Hood.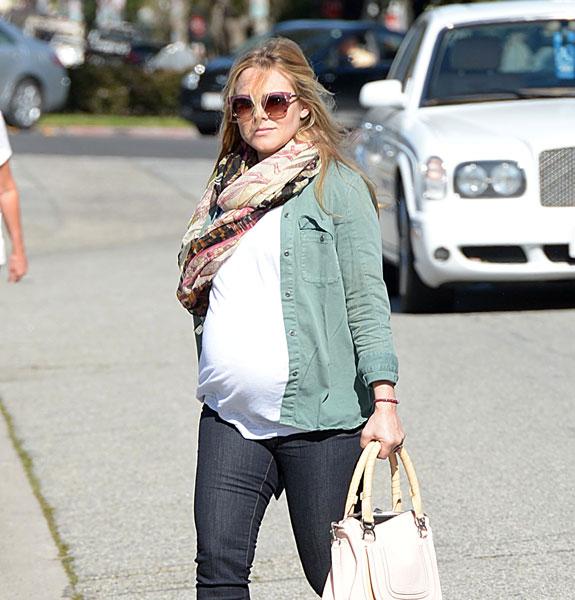 OK! News: Kim Kardashian's Pregnancy Cravings
Why, you ask?
She just gave birth to her baby girl today! The preggers Kristen Bell will probably be telling bedtime stories for a long time. And just like the other celeb babies of this world, the newborn has quite the name. Happy Birthday, Lincoln Bell Shepard!
Article continues below advertisement
Watch: Joseph Gorden-Levitt Has a New Show
Yup! Kristen Bell and Dax Shepard named their little one Lincoln. Dax Shepard announced the baby's arrival and her unique name via his Twitter account. His punctuation choices alone show his thrill to officially be a papa.
Photos: Kate Middleton Hiding Her Bump
What do you think of the name? Tweet @OKMagazine and leave a comment below!