NEWS
Pregnant Kylie Jenner's Due Date Is Closer Than Anyone Thought!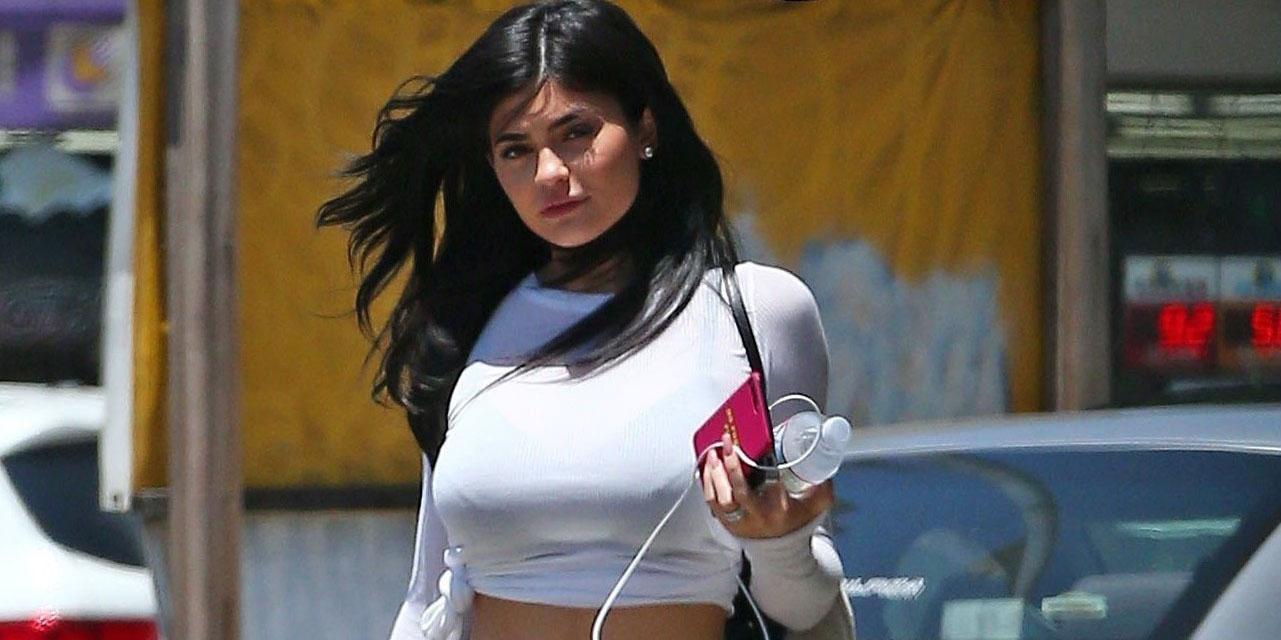 Kylie Jenner has a due date for her baby, a source told OK! exclusively.
She is reportedly having her first child Feb. 4, making this her third trimester.
The 20-year-old began dating rapper Travis Scott earlier this summer. "It is an unexpected but completely amazing turn of events that she could not be more excited or thrilled about," one insider told People.
"Kylie is having a lot of fun picking out items for her baby. She's definitely leaning towards pink hues and having fun with the fact that she's having a girl," the insider added.
Article continues below advertisement
The Keeping Up With the Kardashians star has been keeping out of the limelight lately, though she is usually keen on being spotted by the cameras.
And while expecting a girl, she isn't the only one! Kim Kardashian, who is having her third child via surrogate, told Ellen DeGeneres her daughter North is pretty excited about having a baby sister, revealing the gender on the show.
"We had a baby shower over the weekend, and I thought, you know, I really do want to have a baby shower because I want North to feel that something's coming and for her to really understand it," Kim said at the time.
"People brought toys and gifts, and North was opening them all up the next day and she goes, 'Mom, since baby sister's not here, I think I need all of her toys in my room and play with them and make sure they're all okay for baby sister.'"
What are your thoughts on Kylie's pregnancy? Let us know in the comments section.