NEWS
Lamar Odom Breaks His Silence to Talk About the Kardashians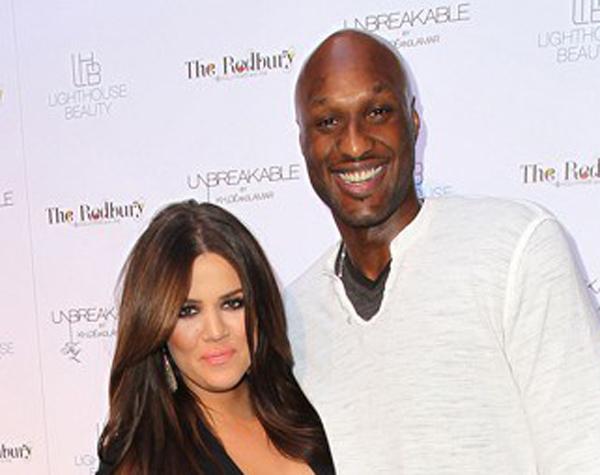 Lamar had not tweeted since July 12, 2013, but he let loose last night. "I have got 2 let this out real quick," he posted, before tearing down his father. "He wasn't there 2 raise me. He was absent ALL of my life due to his own demons. My mother and grandmother raised me. Queens raised me."
Article continues below advertisement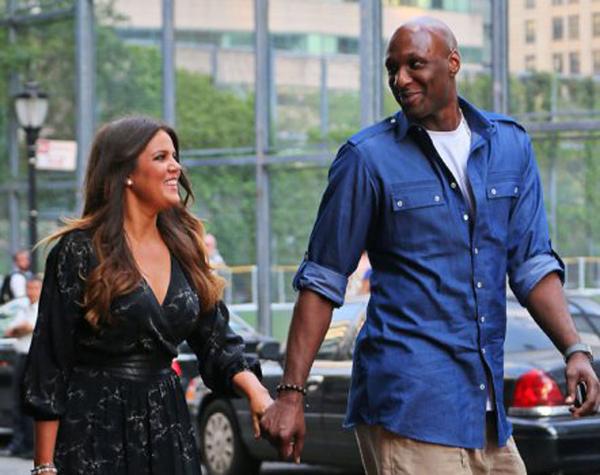 He went on to praise the Kardashians. "For the first time since they left, came a blessing of a FAMILY that I married into. FAMILY," he said. "He disrespecting the ONLY FAMILY that has loved me without expecting anything in return. They are the ONLY ones that have been here consistently 4 me during this dark time. Only person 2 blame is myself."