NEWS
LeAnn Rimes Worried Sick About Eddie Cibrian's Cheating, Bothered by Cyber Bullies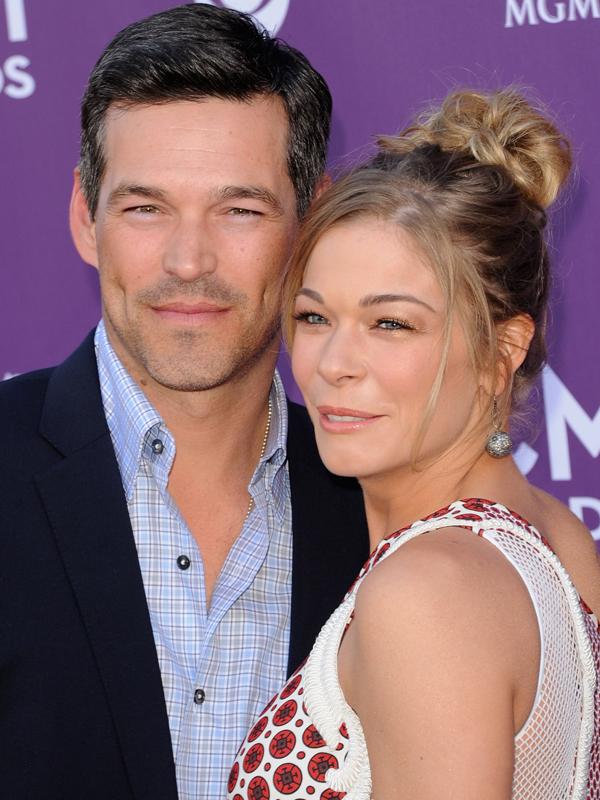 Is Eddie Cibrian back to his old ways?
OK! GALLERY: LEANN RIMES SPORTS A SMILE UNDER THE SUN
According to well placed sources, LeAnn Rimes was so worried about Eddie's wandering eye that the stress of being married to a full-time philanderer finally took its toll on the singer. One day after her 30th birthday, the country singer checked herself into a treatment center for anxiety, and some think Eddie may have been the cause.
Article continues below advertisement
"LeAnn called a friend of hers a few weeks ago sobbing hysterically about Eddie going out," a friend told RadarOnline.com. "She was home for the weekend and he didn't stay in with her and she was crying saying that she was so worried about what he was doing when he wasn't with her."
As the legend goes, Eddie was married to Real Housewives of Beverly Hills star, Brandi Glanville, when he began working with LeAnn on the Lifetime movie, Northern Lights. Sparks flew and the two began on an adulterous affair (LeAnn was married to Dean Sheremet). Soon both filed for divorce, got engaged and tied the knot in April of 2011.
News sources claim she's even considering legal action against one band of detractors that have done a considerable amount of emotional harm to the entertainer.
"It hasn't stopped and they are clearly offensive," a source close to the situation said of the Twitter bullies. "It has been a campaign of abuse."