NEWS
LFO Singer Devin Lima Dead At 41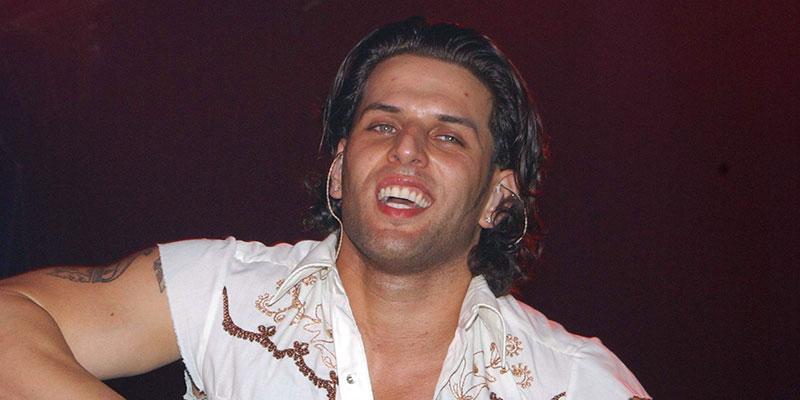 Devin Lima, who rose to fame in the late 90's with the boy band LFO, has died at the age of 41. It occurred early Wednesday morning, November 21st.
He passed after a yearlong battle with stage 4 cancer. The talented singer was diagnosed in October of 2017 following the removal of a "football-sized" tumor.
His mother Fiomena Lima emotionally spoke about the news to Radar Online exclusively. "My son. He has passed away. He was struggling for 13 months since his diagnosis. We are not good. I'm not good. He passed about 2:45 in the morning. He is in Florida, his fiancee was living with him, that's how we found out."
Article continues below advertisement
Devin was half of a duo... the other half being Brad Fischetti. LFO was originally a trio but the third singer, Rich Cronin, tragically passed in 2010 after a long battle with leukemia.
LFO scored massive hits on the charts beginning in 1999 with their songs "Summer Girls," "Every Other Time" and "Girl On TV," the latter of which featured Jennifer Love Hewitt in the music video.
Leave your well wishes for Devin's friends and family in the comments section.