NEWS
Lillo Brancato Jr. Cleared of Murder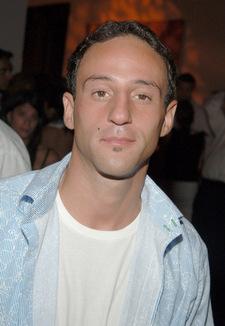 Lillo Brancato Jr., an actor who appeared in The Sopranos and starred in A Bronx Tale alongside Robert De Niro has been convicted of attempted burglary in a case that had him on the line for murder, according to the Associated Press.
Prosecutors were trying to show that the actor was at fault during a botched attempt to steal prescription drugs in 2005, when he was with Steven Armento, who shot at and killed off-duty cop Daniel Enchautegui after he caught them trying to break into an apartment. Both men were shot as well.
Article continues below advertisement
Brancato will now serve three to fifteen years in jail for his role in the crime.