NEWS
Lochte vs. Reynolds vs. Gosling: Which Ryan's Reality Show Would You Watch? Vote!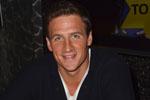 Before the premiere of Married to Jonas on Sunday is the premiere of Ryan Lochte's new show, What Would Ryan Lochte Do? Huge news. But since Hollywood is full of hot Ryans, wouldn't you also kinda like to see Ryan Reynolds or Gosling on a reality TV show?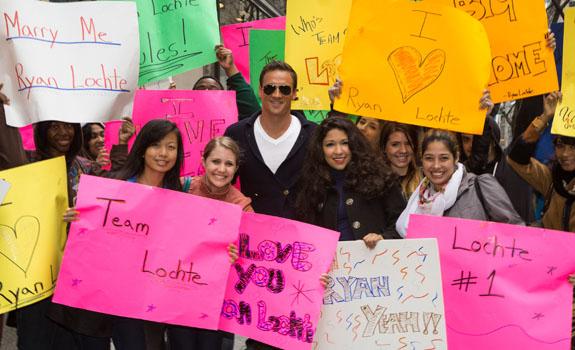 Vote below in our poll of which Ryan you'd most want to see on reality TV, but to help you make your choice, we have a few ideas about what Gosling's and Reynolds' shows would be about (since clearly Lochte's is about his swimming career and his family and his everyday life of being a hottie):
Article continues below advertisement
OK! Exclusive: Kevin and Danielle Jonas Dish on Married to Jonas Season 2
Ryan Gosling's show would probably be Andy Cohen Watch What Happens Live style where he'd feature a new celebrity guest (or celebrity friends, since he has about 18,000 of them) each episode. We envision a segment called "Hey girl..." where viewers could tweet in their best #HeyGirl RyGos moments and his celeb guests would have to reenact them. Yup, think we're going to go pitch this to Bravo right now, BRB.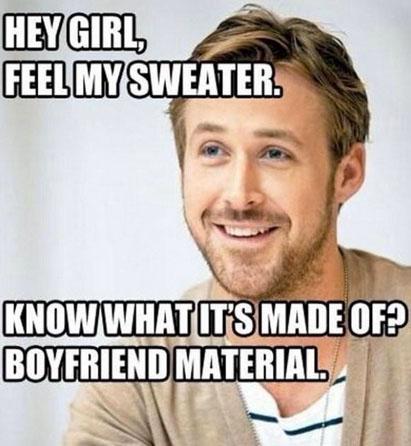 Ryan Reynolds' show would take place on the Upper East Side since clearly that's where his wifey Blake Lively feels the most comfortable filming television shows. They're really private so we wouldn't want to make her feel more awkward than needed, ya know? As for what it'd be about? Not a clue in hell, but considering he takes off his shirt in almost all his films, we'd expect a lot of this and we wouldn't hate it: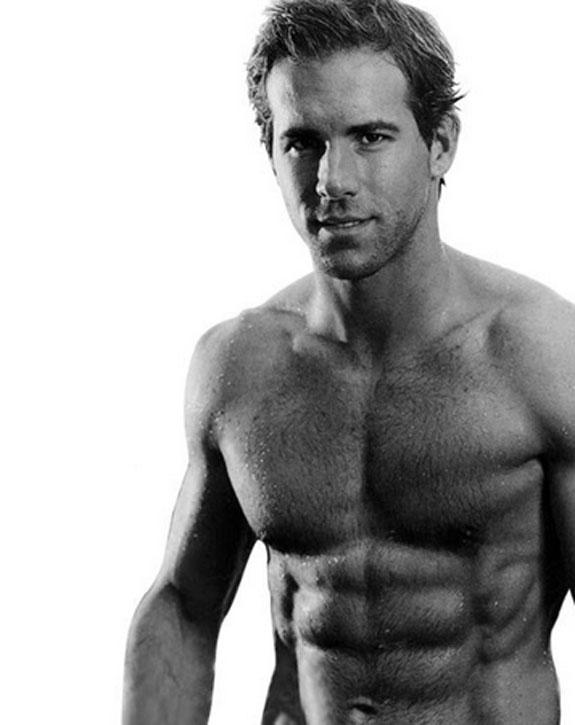 Now for the fun part. Vote right here for which Ryan's show you'd want to see the most!
So, which Ryan's show do you think would be the best? Are you going to be watching What Would Ryan Lochte Do, which premieres at 10pm ET this coming Sunday, April 21 on E!? Tweet us @OKMagazine with your pick!