NEWS
Blast from the Past! See Joseph Gordon-Levitt in This Classic '90s Movie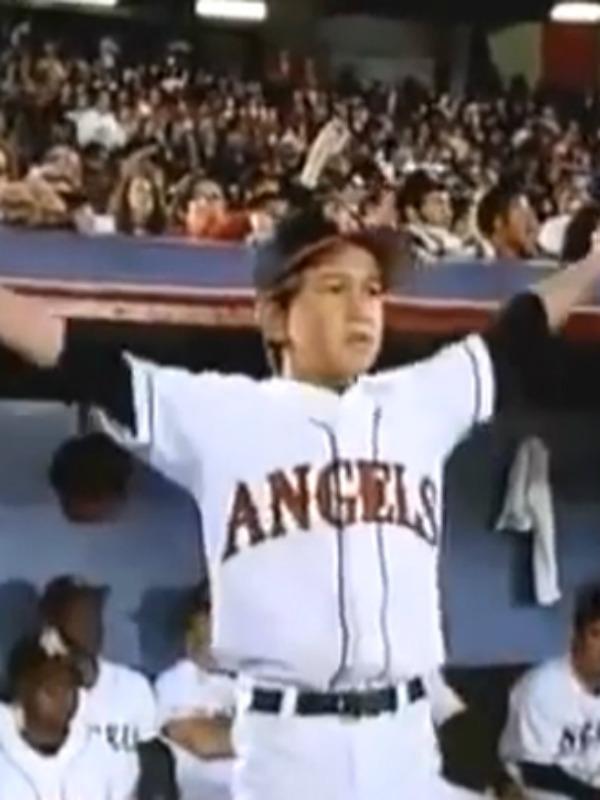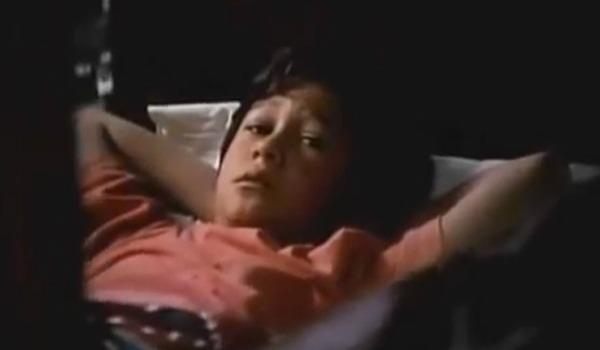 Before Joseph Gordon-Levitt was a dreamy actor, excellent talk-show guest, and your ideal boyfriend, he was... a really talented child star. Yes, he's been in the business forever, and as today is his birthday, it is important to celebrate one of his greatest films: Angels in the Outfield.
Watch: Joseph Gordon-Levitt stopped by Sesame Street! Catch it here.
Every generation thinks that their selection popular culture was the best, but it's tough to argue with the kiddie sports movies of the 1990s. Little Giants, Mighty Ducks, The Sandlot! Angels in the Outfield was one of those classic films. Joseph Gordon-Levitt stars in a very weepy premise—he's a foster kid whose dad says he'll only take him back if their local baseball team wins the pennant. Since they're hopeless, he means never, basically. Cut to many shots of chubby-faced JGL crying, longing for a family.
Article continues below advertisement
youtube=https://www.youtube.com/watch?v=YS9mTsNbGJU&w=420&h=315
Unlike loads of other kids' sports movies, which are full of fart jokes and other cheap shots, Angels in the Outfield is pretty heavy. You've got the foster kid, who prays to God for the Angels to win. God then sends an angel in the form of Christopher Lloyd, who employs a bunch more real angels to give this baseball team a super-human burst of ability. The wacky baseball players—including Matthew McConaughey!—provide a lot of the comedy, and heart. Tony Danza is the stodgy old guy who eventually bonds with Joseph's character.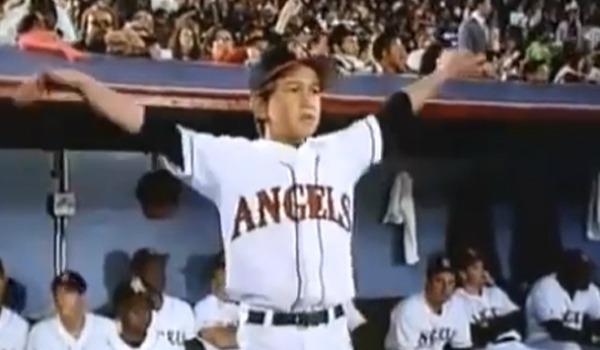 And then (SPOILER ALERT), just to be cruel, Christopher Lloyd hints at the end that Tony Danza will probably be dying sometime soon, also. Yikes, that is harsh. But eventually the team wins and JGL gets a home and everyone cries for like the last 40 minutes of the movie. Baseball season is the best! Is it summer yet?
What is your favorite kids' movie? Do you remember Angels in the Outfield? What other kiddie projects do you remember Joseph Gordon-Levitt from? Tell us in the comments below or tweet us @OKMagazine.