NEWS
Love Lisa Vanderpump's Honesty? Wait 'Til You Read This!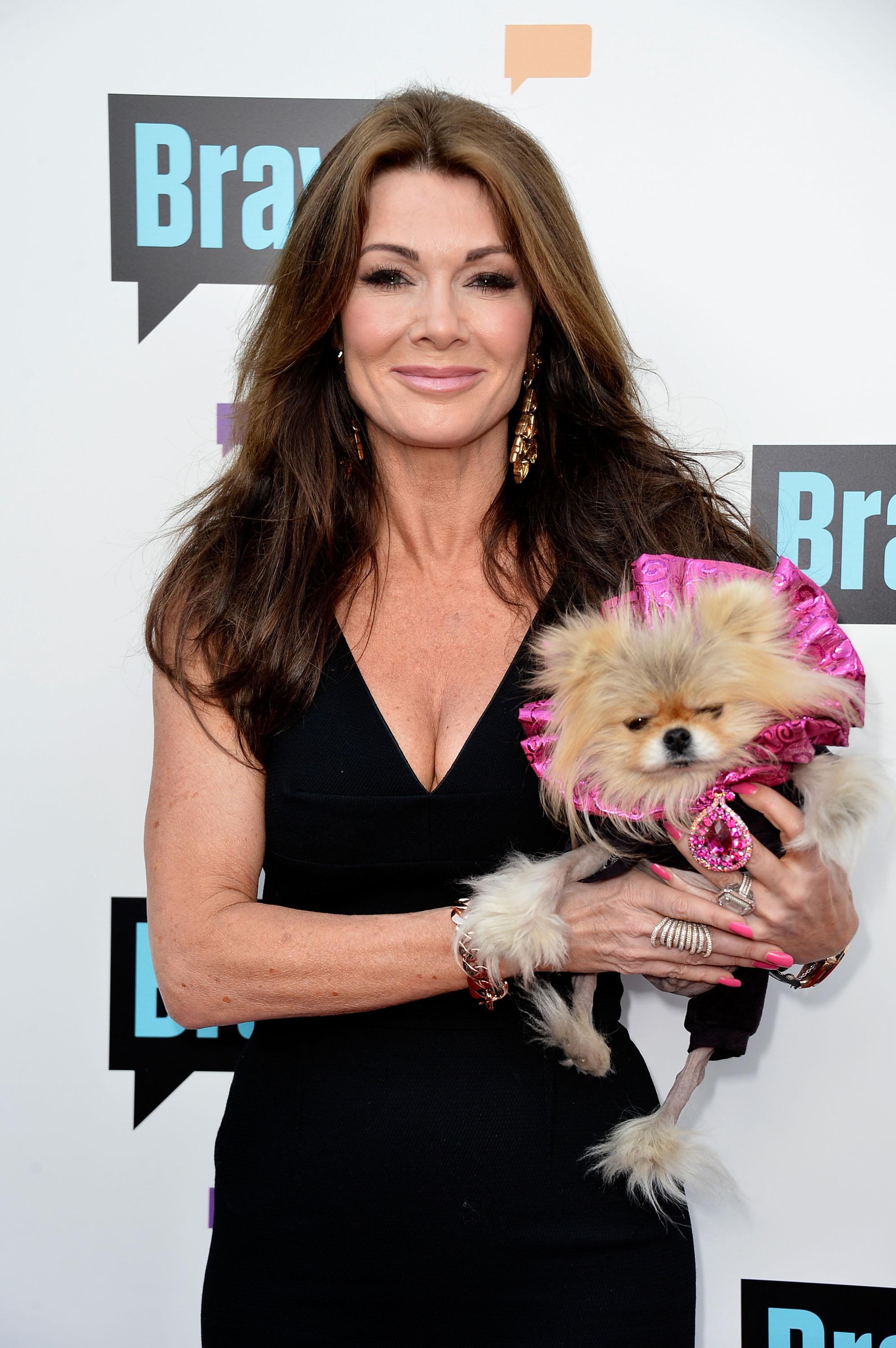 Article continues below advertisement
"I suppose people wonder how the next season will progress with our friendships but that's what it is—it ebbs and flows—I kind of came back from that a little bit," says Lisa concerning the current state of her friendship with Kyle Richards. "At the beginning I was like, 'Are you kidding me? You say that crap about me, I'll never come back from that.' But I suppose then other things take over and we're a group and we've lost a couple along the way as you know. We'll see where it goes."
OK! News: Is Jenelle Evans Pregnant Again?
Despite rumors swirling about the addition of new Housewives to the Beverly Hills group, Lisa remained tight-lipped, only admitting there will be some new faces.
"I think Bravo is smart and I think if we do need some new blood sometimes to freshen it up I think that's…it was the end of the road for Ms. Maloof, just saying, it was the end of the road for her," she says. "What I do resent... these women are given such incredible opportunities and an incredible platform to do whatever you want, like Camille, like Adrienne, and then they come off the show and they're let go from the show, let's be honest, they're let go from the show, and they walk away and start trashing it. Oh really? Because they would all love the opportunity to do another season, in my opinion. And I've seen it with my own eyes. It's very easy to come away saying, 'Well I've decided to quit.' I call BS on that. It's an incredible experience."
Article continues below advertisement
Watch: Will Kanye West Attend Kim Kardashian's Baby Shower?
Lisa stands behind the crew that works to bring us our reality guilty pleasures each week.
"The production company that Beverly Hills and Vanderpump Rules work with are so true to form and they're so authentic and they tell the true story," she insists. "That's why I never ask for anything to be taken out. The only thing I've ever asked to be taken out in reality television is the moment I fainted on (Dancing with the Stars). I said, 'Please, please, please take it out. I look like such an idiot.' And they said no."