NEWS
Lucy Hale Reveals She Was Sexually Assaulted Last Night: 'My Pride Was Broken'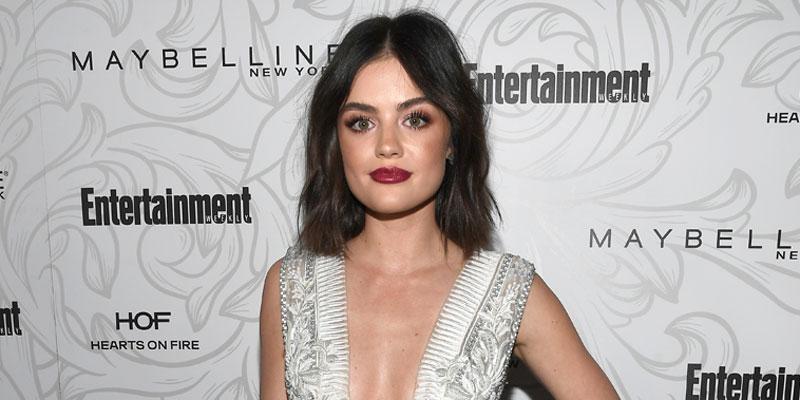 Lucy Hale revealed in an emotional post on Twitter that she was sexually assaulted last night.
The former Pretty Little Liars star posted a screenshot of a note she wrote only hours after the alleged assault occurred.
"I deleted it from Instagram. But this needs to be heard," the 28-year-old actress wrote alongside the following statement:
"I never understood sexual assault until tonight. I always sympathized, but never truly felt the pain of it until right now. My dignity and pride was broken. I am completely at a loss for words. I feel for anyone that has felt this pain that I feel right now. But I promise. I will not let a moment go by that I don't try to make a difference."
Article continues below advertisement
Lucy has already deleted the tweet, as she did with the Instagram post. See her statement below.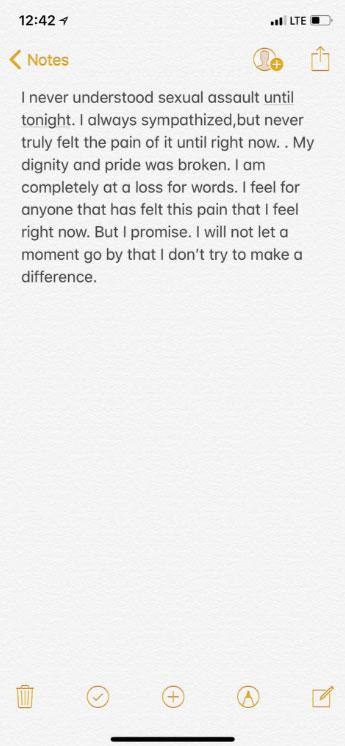 Lucy's statement comes at the height of the #MeToo movement and Time's Up initiative, which both began in response to sexual assault and harassment in Hollywood and across all industries.