NEWS
No Soup For You: MGK Can't Find A Midnight Soup Shop, While Megan Fox Snacks On Sushi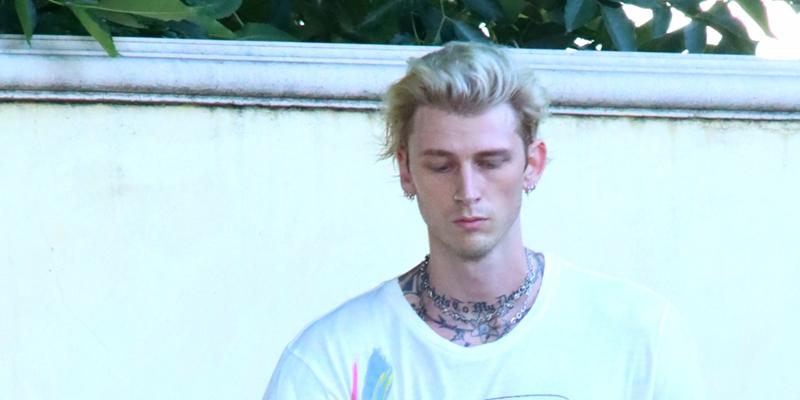 Article continues below advertisement
He was quick to add however that if there had been a restaurant close to his home that sold soup late at night, he would probably just eat that.
"It would be cooler if there was just a soup place that was open all night. I would just order soup all night…isn't soup fire?! Soup goes super hard. I was not into the soup game for some years and now I totally get it. It's almost like the adult cereal," he revealed.
MORE ON:
machine gun kelly
"Brian is annoyed that she is so focused on her relationship with Machine Gun Kelly. He doesn't understand the need to post social media pictures with silly captions to proclaim her love for him. They aren't even divorced yet. It definitely annoys Brian," a source said.