NEWS
Man Vs. Clothes! Adam Richman Lost 70 Lbs and Posed Naked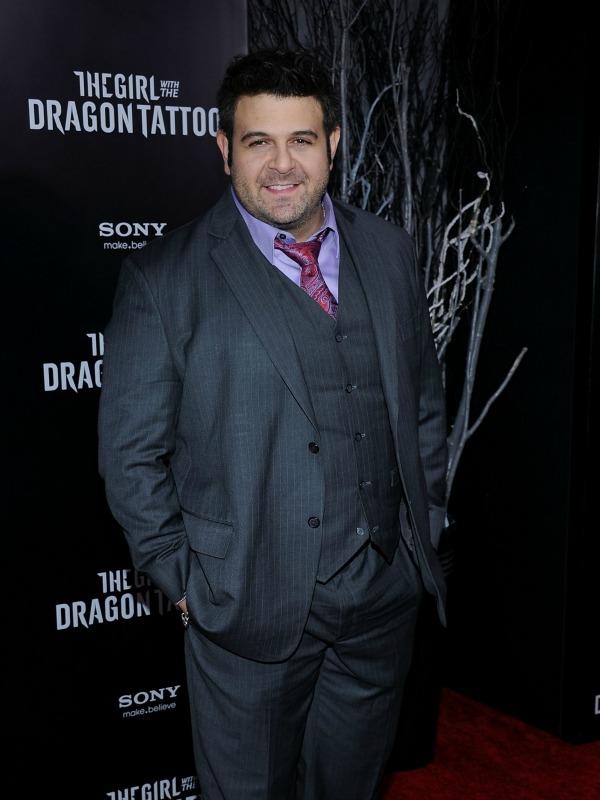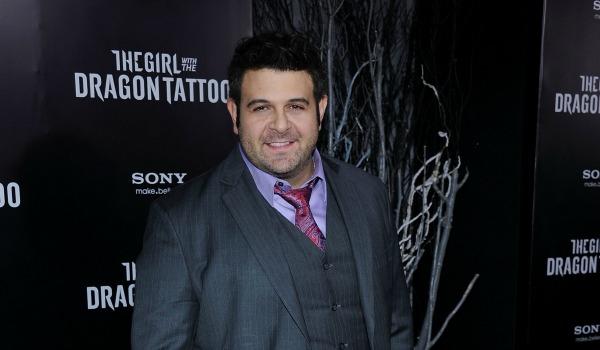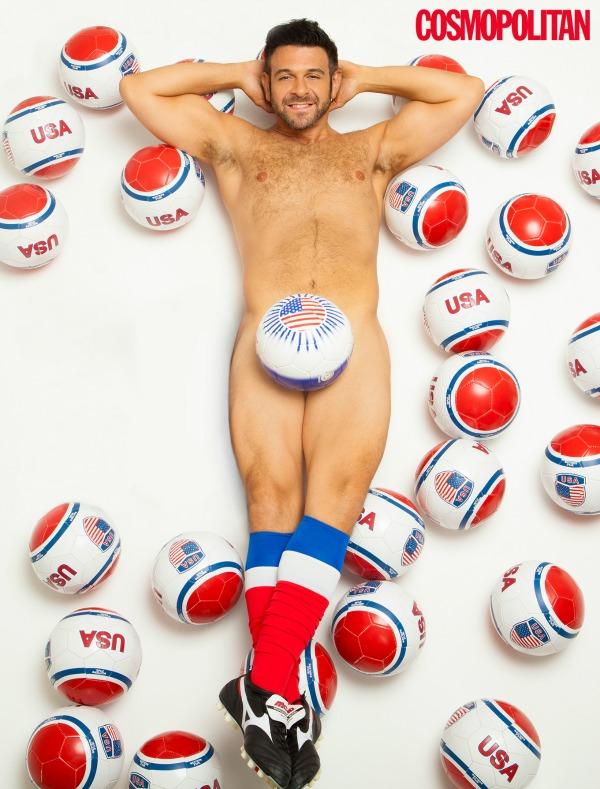 Adam appears nearly naked in the July 2014 issue of British Cosmopolitan, with only a soccer ball protecting his business, just in time for the World Cup. But he's not just posing to show off his 70 lb weight loss. The shoot was to raise awareness of male cancers for Cancer Research UK. The issue is out now, but if you're in the US like the rest of us, you can also find it in digital edition on the Apple newsstand here.
Article continues below advertisement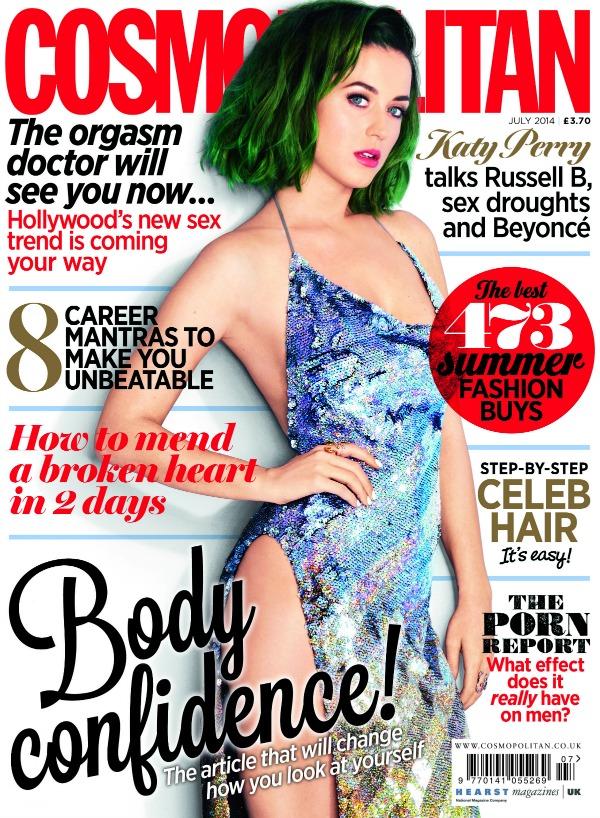 "To go from hating the way I looked to being a Cosmo centrefold is a profound honour," Adam told the mag. If you're a guy who's always been the fun-to-be-around teddy bear, then all of a sudden people are viewing you as sexy, it's nice." Indeed! But does this mean he's giving up on eating 100 chicken wings at once? We hope not. For further exclusive content from Adam's shoot, please go here.