NEWS
Mario Lopez Sells Us On Dolce Gusto and Shares His Favorite Parenting Moment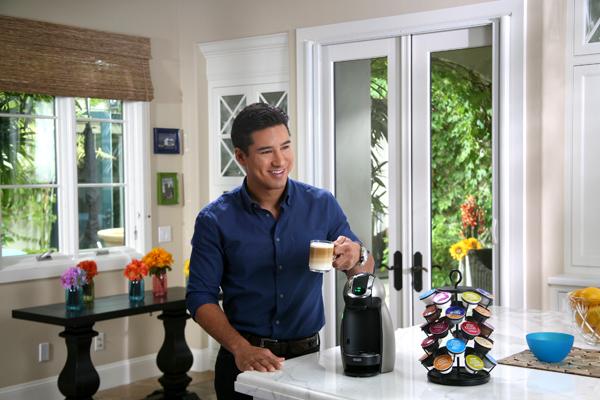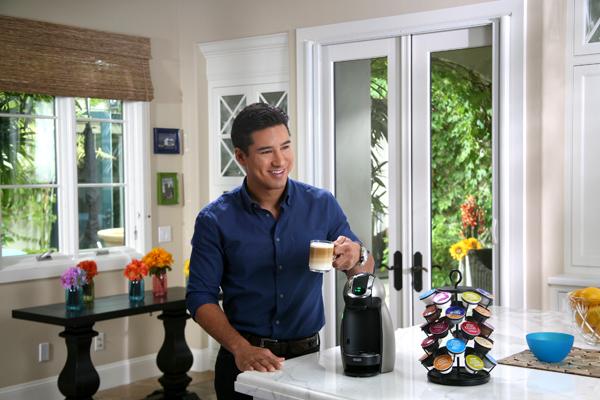 Article continues below advertisement
"I drink iced coffee every day,"says Mario. "Literally every day. I can't remember the last time I went without a coffee. I love it. I even like coffee ice cream."
OK! News: Rachel Boston Shares a Delish Family Dessert Recipe
So when the Nescafe team came a-knockin', they immediately caught the attention of the father of two.
"I was an authentic, true coffee lover," he explains. "I like all the variety they can do. They really make the iced drinks like real iced drinks, because most of the other ones it's hot coffee with ice and it kind of melts your drink down. I liked everything about it and it seemed like an organic fit."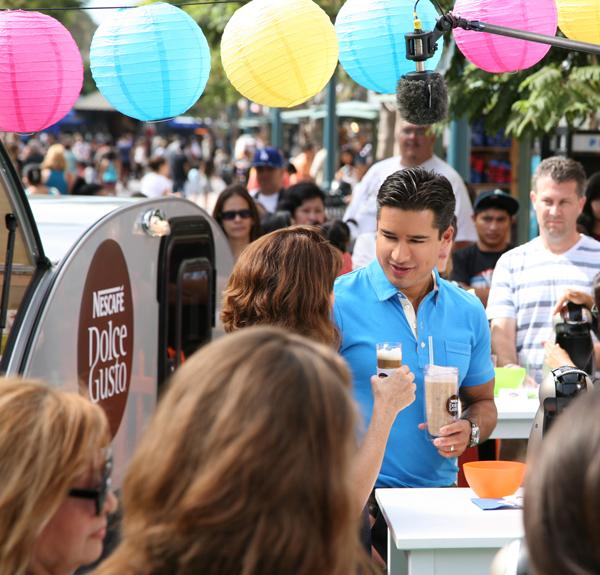 The day of the shoot Mario's wife Courtney was just weeks shy of giving birth to their son Dominic, and with babies on the brain, he shared his favorite, and slightly challenging, moments in parenting.
OK! News: Make a Quinoa Salad From Zoes Kitchen That's Too Simple Not TO Try
"It just gets better every day," he says. "I fall in love with my little girl (Gia) even more every day. I smother her all the time. She tells me I kiss her too much. So the best is when I come home and I hear, 'Daddy,' and she runs towards me and hugs really tight. She's already had performances and recitals and she's not even three yet. She has her little moods and attitude. That's probably the worst."