NEWS
Mark Ronson Pulls Hilarious Folklore Joke On Taylor Swift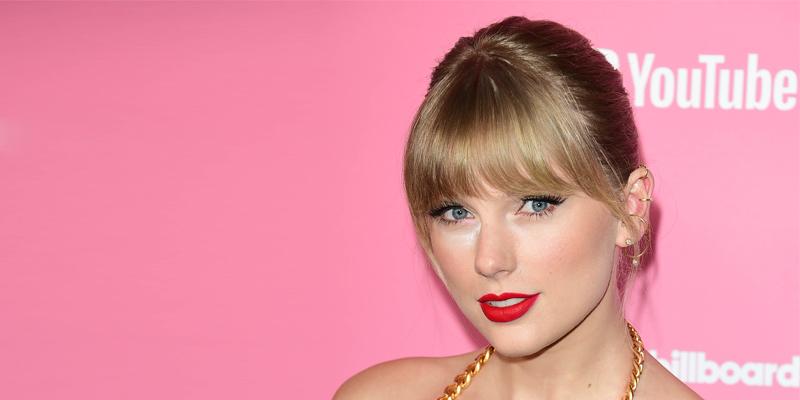 There is a tweet from producer DJ Mark Ronson doing rounds of the internet in which Taylor Swift seemingly tells him about her latest album Folklore way back in 2016. The audio from the clip is obviously (and badly) dubbed, but is it real?
Well… yes and no. The clip is real in the sense that it was created and posted on Ronson's verified Twitter profile with the caption "Taylor actually telling me about #folklore back in 2016. On tape. Crazy."
Article continues below advertisement
The video was shot during the ongoing COVID-19 pandemic, and Swift thanked the crew for working under tough conditions.
"A special thank you to our on-set medics, COVID-19 compliance personnel and the crew for operating under the strictest guidelines including wearing PPE, practicing thorough sanitization and respecting social distancing during the video shoot," Swift's people posted in the video's description.