NEWS
New Tunes Tues: Adam Levine Makes Out With Behati Prinsloo While Covered in Blood and More Music This Week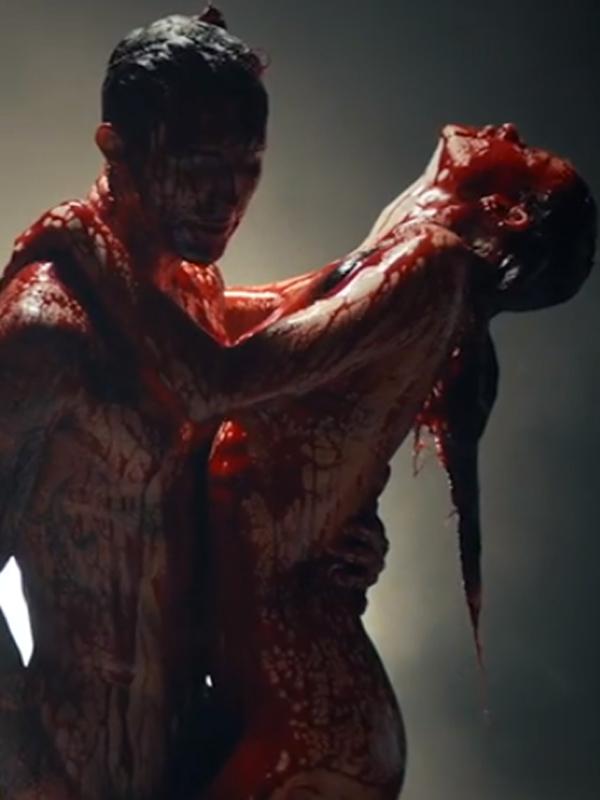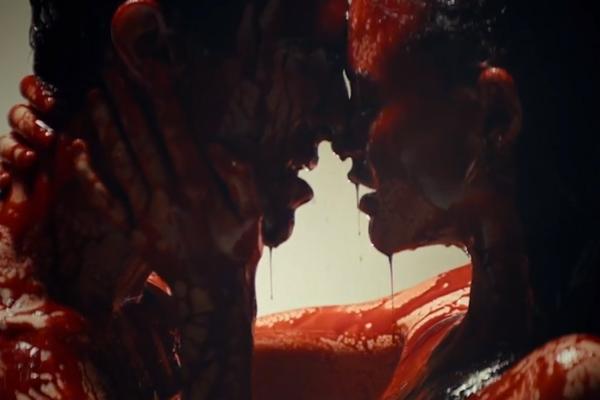 Welcome to New Tunes Tues, where we tell you what newly released songs/albums/music videos etc require your attention immediately. This week we've got Adam Levine having animalistic sex with his wife in a music video and the very first song from The Hunger Games: Mockingjay soundtrack! Yesss!
PHOTOS: Is Justin Bieber Now Dating Kendall Jenner?!
Maroon 5, "Animals." If you're not Jennifer Lopez or Nicki Minaj who can easily slip some booty action into a music video to make it sexy, make like Adam Levine and strip down with your wife, cover yourselves in blood, and then make out with each other. That'll grab people's attention! Clearly everyone's talking about the music video for "Animals," which requires no more explanation. Just watch:
Article continues below advertisement
youtube=https://www.youtube.com/watch?v=qpgTC9MDx1o&w=640&h=360
One Direction, "Steal My Girl." Well, the lead single off 1D's fourth album, Four, isn't disappointing. It's got that catchy boy band vibe that the fans eat up, plus that semi classic-rock feel that maybe even the Directioners' parents will like, too. Thoughts?
youtube=https://www.youtube.com/watch?v=sahsquWlw5I&w=640&h=360
OK! News: Bachelor Baby! Ashley Hebert and JP Rosenbaum Welcome a Son
Lorde, "Yellow Flicker Beat." The first song from The Hunger Games: Mockingjay soundtrack is here! And it is...ominous. Lorde is curating all the songs for the soundtrack—no word yet on what other songs/artists those are—but if the others sound anything like this, we're okay with it. Listen:
youtube=https://www.youtube.com/watch?v=e1S9HUNoI4k&w=640&h=360
Carrie Underwood, "Something In The Water." That fetus isn't the only baby Carrie Underwood's planning for these days. She just released a new song, her first in about two years, which will appear on Carrie's compilation/greatest hits album that comes out this December. Take a listen:
Article continues below advertisement
youtube=https://www.youtube.com/watch?v=YVEHJ9C-H9I&w=640&h=360
Nicole Scherzinger, "Run." Nicole's new single, the first single off her full-length album due out in early 2015, is certainly different. With nothing but her voice, her emotion, and some piano, is it just us or does this Pussycat Doll seem more open than ever? Listen to the heartfelt ballad right here:
youtube=https://www.youtube.com/watch?v=oHRMS7awZsM&w=640&h=360