NEWS
Meet the New Supermodel Coaches of The Face—Anne V and Lydia Hearst!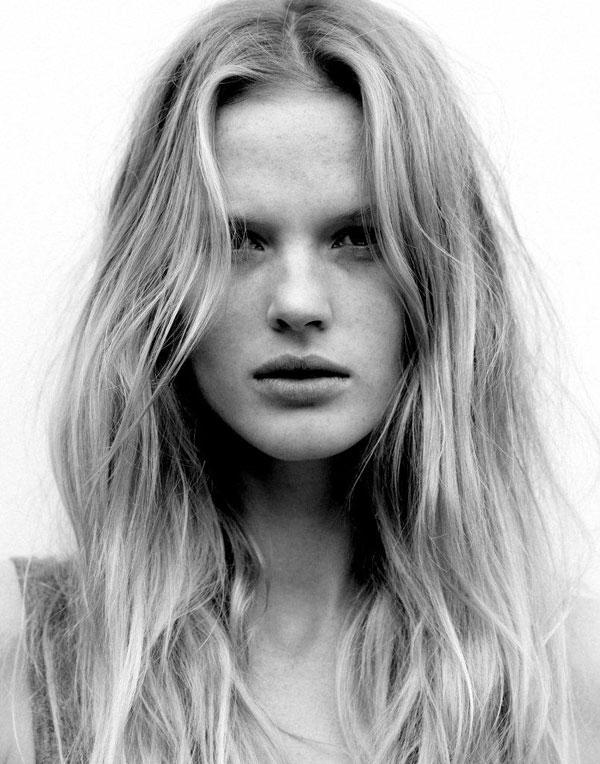 Anne V and Lydia Hearst, two of the most familiar faces in the fashion industry, will be sharing their wisdom with 12 aspiring rulers of the runway on TV for you to see. Oxygen, the home network of The Face, has announced that Anne and Lydia are the two new coaches joining the season two cast. Who is the third? Industry legend who just happens to be the show's executive producer—Naomi Campbell, of course! Nigel Barker will also return as the host of the series.
Article continues below advertisement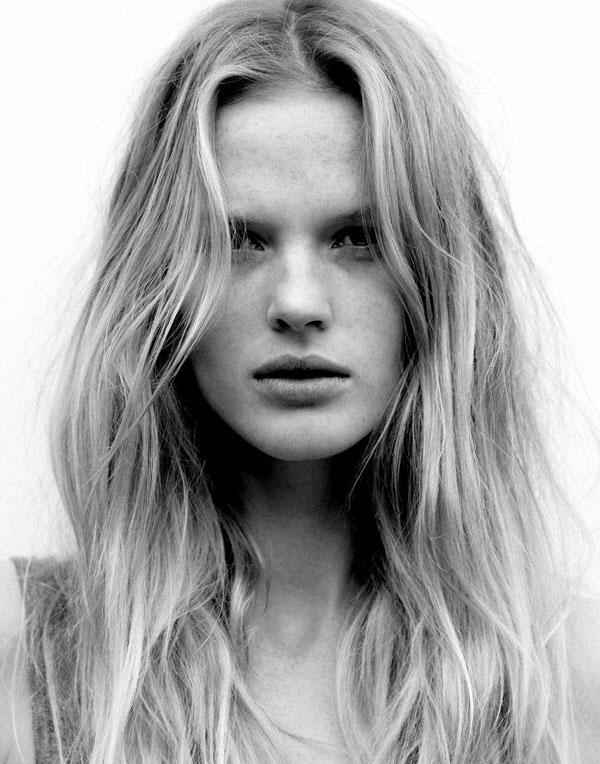 Photos: Celebs Fave Beauty Products
The two new additions to the fabulous show have been the shining stars of countless magazine covers and features throughout the years, so they obviously know their stuff. But being on TV won't be anything new for Lydia Hearst. The celeb has acted in several films has even made an appearance on Gossip Girl. Alright, L!