NEWS
Melissa Rivers Confirms​ That Joan Rivers Has Been Moved Out of Intensive Care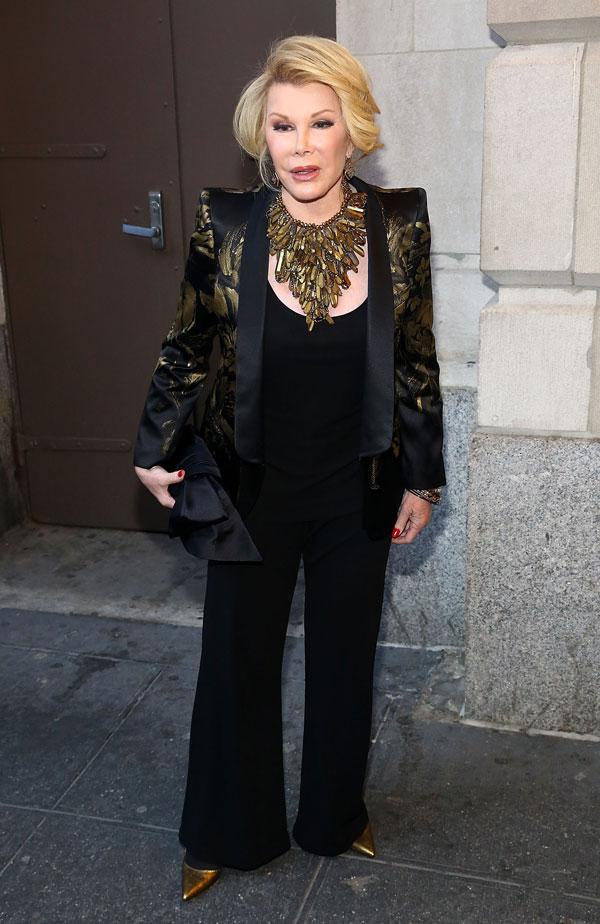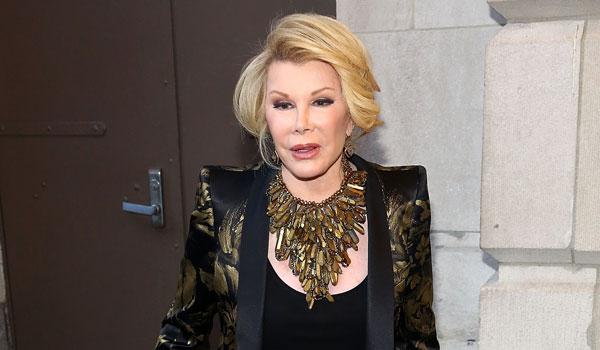 Joan Rivers has moved out of intensive care, her daughter Melissa Rivers has confirmed in a statement.
"My mother has been moved out of intensive care and into a private room where she is being kept comfortable. Thank you for your continued support," voiced Melissa in her statement.
As of yesterday, Joan Rivers was still on life support at the Mt. Sinai hospital in New York City. The star had been in a medically-induced coma after an emergency situation in her vocal chord surgery at an out-patient facility on the Upper East Side.
Article continues below advertisement