NEWS
Miley Cyrus' Thoughts On Being Dubbed The "Twerk Queen," Getting Nude and More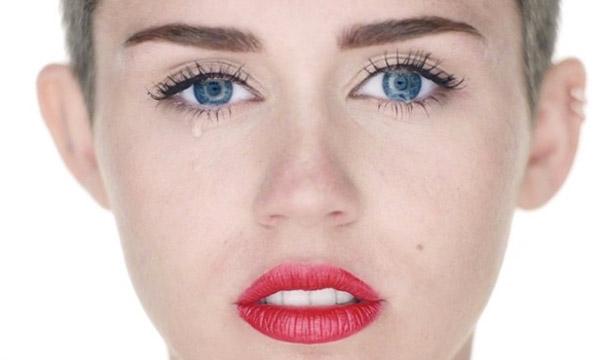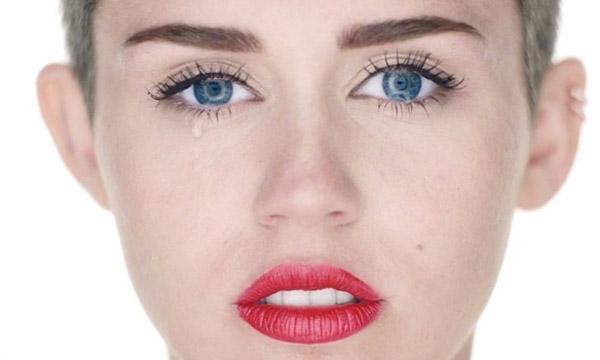 With the release of her newest (and nudist) music video "Wrecking Ball," Miley Cyrus is keeping us guessing with what she'll do next. And a few hours after Miley's video hit 40 million views on Vevo (and really got people talking), she did a radio interview with Elvis Duran where she discussed her new music and her new, um, image.
OK! News: How To Get Miley Cyrus' Twerk Workout
On releasing her second single off "Bangerz," Miley admits she might have been feeling some pressure because "We Can't Stop" is still killin it, saying, "I feel like I have so much going on." Somehow she just keeps it coming!
Article continues below advertisement
OK! News: Miley Cyrus To Host SNL
When asked about the "Wrecking Ball" music video, Miley referenced her heartfelt singing in the beginning, saying "the song is a pop ballad that everyone can relate to; everyone has felt that feeling at some point". We're assuming the feeling she is referring to is the vulnerability of heartbreak, and not swinging around naked on a wrecking ball, right?
As for being dubbed the "twerk queen" after her twerking performance at the MTV VMAs? "I don't know how that necessarily happened," Miley replied. "For me, anything I do becomes such a big deal. I'm just having fun. Whatever people label it as it doesn't really matter. I always want to switch it up."
But in her defense of all the haters, Miley says "I don't ever want to be too much like anyone else. I definitely want to be something different." Done!
Be sure to check out more of Miley's interview at ElvisDuran.com.
Miley Cyrus, can't be stopped? Or should be stopped? Let us know if you think she's gone too far in the comments below or tweet us @OKMagazine!