NEWS
Million Dollar Listing Miami's Samantha DeBianchi Proves Sleeping is For Suckers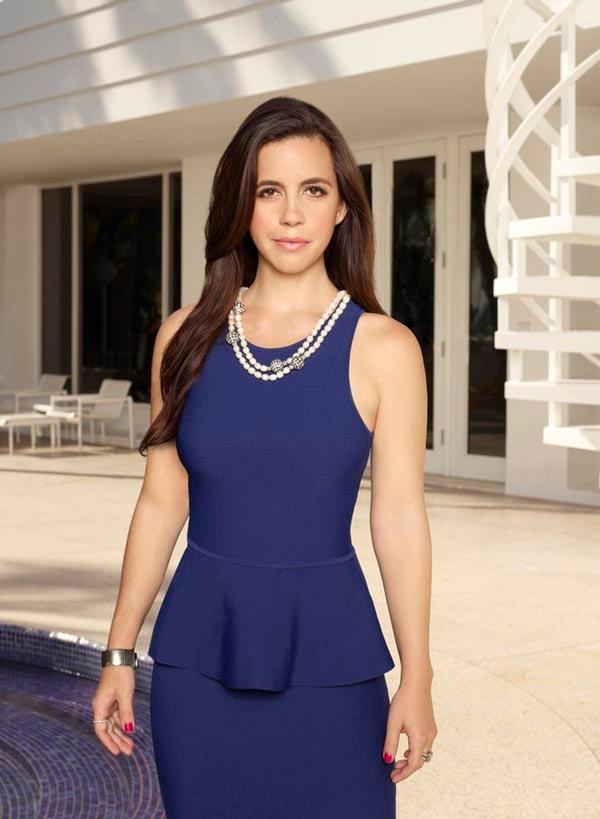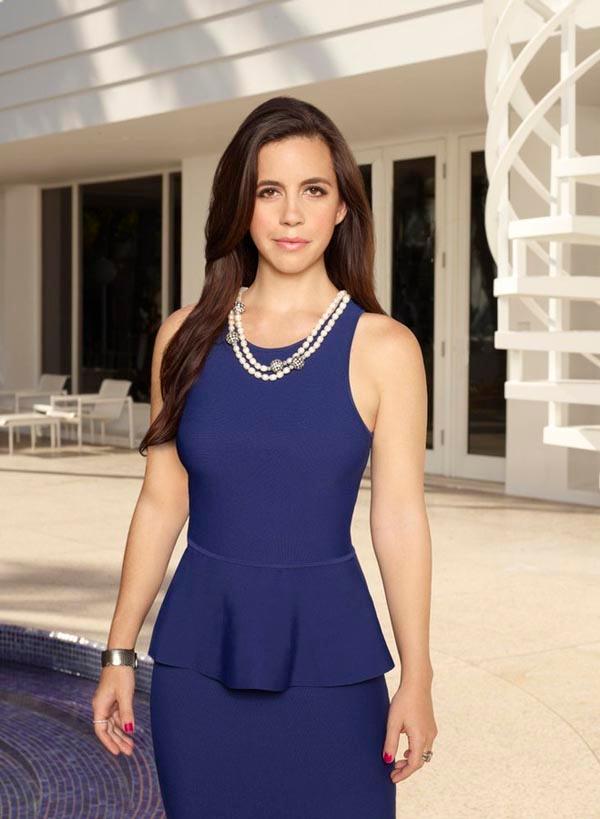 Million Dollar Listing Miami doesn't only showcase the killer properties available in South Florida, it also introduces us to the very first lead female in all of the MDL franchise. Samantha DeBianchi proves she can run with the boys (often even outrun them) as the founder of one of Florida's top real estate firms. The go-getter chats with OK! about taking the leap to reality TV and those not-so-glam moments she hopes are left on the cutting room floor.
Article continues below advertisement
OK! News: Scott Michael Foster Lands Once Upon a Time Gig, Talks Chasing Life
OK!: What made you want to do a reality show?
Samantha DeBianchi: I think I'm the hardest working person out there in the South Florida real estate industry and I can honestly say that because I don't sleep ever. Everyone has always asked me, "Sam, how did you get to where you are?" And I've always told people it's not really rocket science it's just a lot of hard work and dedication and never screwing people over. Million Dollar Listing Miami came around, World of Wonder, Bravo and the just saw all of the hard work that I'm putting in. They recognized that. They said the show would be a great fit and I agreed because I'm a huge fan of the show and here we are.
OK! News: The Property Brothers Want You To Know What Makes a Truly Smart Home
OK!: Have you learned anything about yourself throughout this process since you began filming?
SD: It's always good to have our blinders on but being on a show that airs everywhereyou're going to get a lot of people commenting and giving their opinions and some of their opinions and comments are fantastic and others maybe need a shot of alcohol, a glass of wine or a shot of something to brighten up their day. I've always had a tough skin but this process has made me and caused me to make my skin that much more tough.
MORE ON:
Million Dollar Listing Miami
Article continues below advertisement
OK!: Is there one thing that you really hope makes it to screen?
SD: There's so much stuff that I hope makes it. I think overall what I hope people realize is that being in this business isn't easy. It's not all glitz and glamour. It's a lot of hard work, hustle and struggle. There are ups and there are downs. It's a glamorous life when you close these deals and make the money but that doesn't happen every time. There's a whole lot behind getting the deals and closing the and living the life of a luxury realtor.
OK! News: What Did Julie Montagu Make the Ladies of London Pack for a Weekend Away?
OK!: Is there anything you're nervous about them showing?
SD: I'm a bit of a hot mess express with my appearance at times so there have been times I've put on dresses and I go in the car, I have a low car, so I sit down and the entire back of my dress comes undone because I have gained 10 lbs throughout the months of filming. That wouldn't be too great to capture but it could be entertaining and who knows it could actually improve the ratings.
Catch Million Dollar Listing Miami Wednesdays at 9 PM on Bravo.
What do you think of MDL Miami? Tell us in the comments or tweet @OKMagazine.