NEWS
The Property Brothers Reveal What You Need For a Truly Smart Home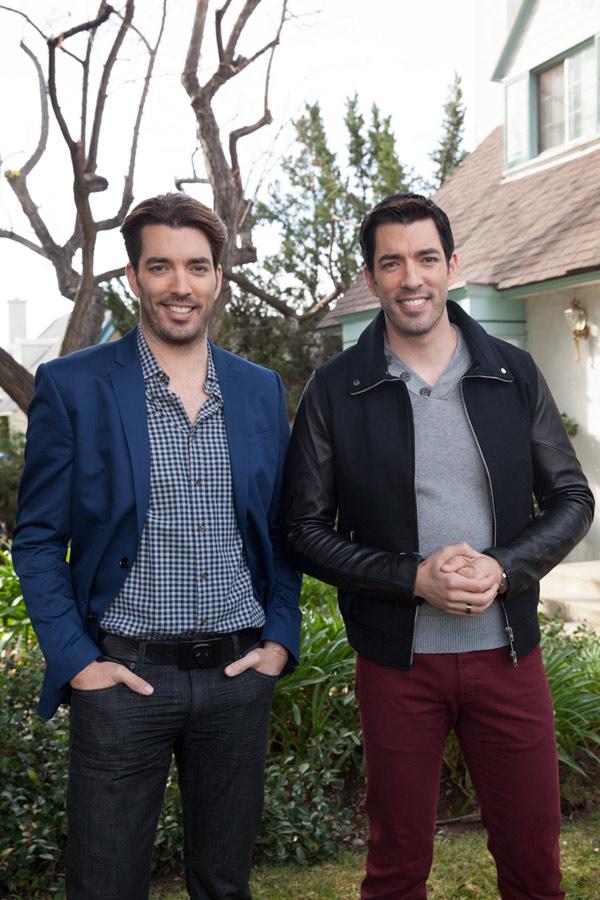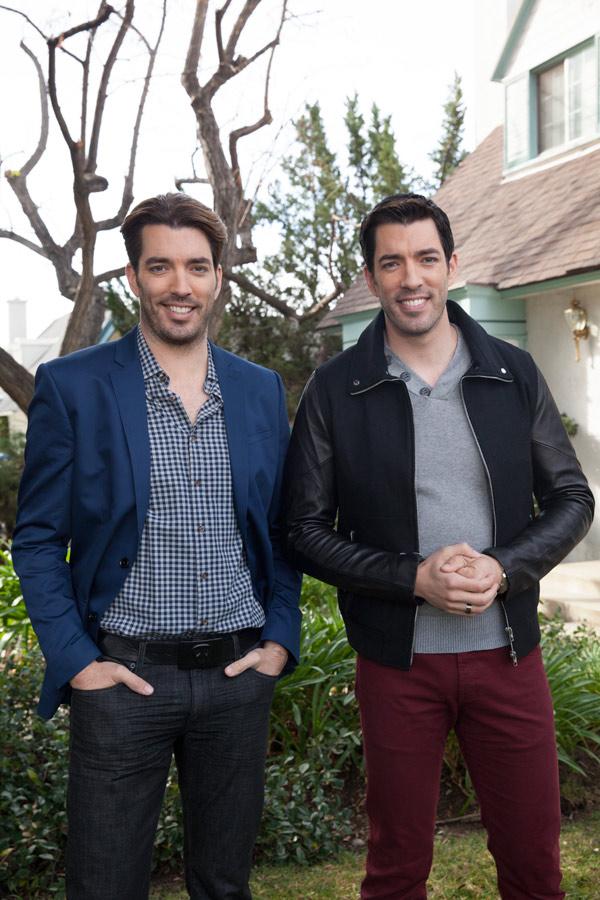 The Property Brothers, aka Jonathan and Drew Scott, have seen it all when it comes to buying, selling and renovating homes, so it was a no-brainer when the siblings decided to team up with Sunrun, a leading home solar company, to offer their fans the chance to win a one-on-one design consultation with them and fellow HGTV favorite Genevieve Gorder. The Scotts are huge fans of the solar power movement and chatted with OK! about why jumping on the bandwagon is as important as any other smart technology for your humble abode.
Article continues below advertisement
OK! News: The Property Brothers Talk Protein Shakes, Puppies and Power Tools
OK!: What made you want to work with Sunrun?
Jonathan Scott: We believe that technology and the whole smart home movement that's happening is going to become one of the most popular demands among buyers. They love homes that are fully automated. They love homes that are energy efficient and remotely you can turn down your thermostat and control your life and energy use—that's stuff buyers are demanding now. When we met with Sunrun we were talking about the fact that most people want to do something for the environment but the only reason they haven't gone solar in the past is because it was traditionally incredibly expensive to do it and it was capital cost you had to pay off over a long period of time. That's no longer the case. With the Sunrun program you're not paying thousands upfront, in fact the average customer is going to save $20,000 on their energy bill over the lifetime of the agreement. It's getting into that energy efficient space.
Drew Scott: The way people think about smart homes, they don't tend to think about energy usage. They think about, "Oh, I want to be able to control my lights off of my phone," or, "I want to be able to monitor my home when I'm out of town." When we lecture, and we lecture all over North America, we talk to people and say it solves more than that. You have to think smart—what does turn on that light? What do you use? What's the energy source for that light? Well why not save money at the same time as you'rehelping the planet. Just yesterday for HGTV we did a full-blown renovation in our home and it's completely smart in every aspect. There are only a few things we have left to do now that all of the construction is done but we can control everything and we'll probably be saving $1,000 a year on our energy usage, maybe even more because when we spend a lot of time away we actually can turn everything in the house to a minimum.
Article continues below advertisement
OK! News: Zac Efron Says Vanessa Hudgens is the One Who Got Away
OK!: What are people looking for most in a home right now?
DS: It's actually the technology. When you see the inside of a house people used to say, "I need stainless steel and I need granite." Well that's not the case nowadays. Those are still great products but now people want to know, for example, the fridge—what else does it do? You have fridges now that will tell you when certain items are expiring, you have glass panel fridges you can actually check your email on or you can swipe that over to your counter top and check your email on a flat surface counter top. Solar is one other aspect of that. If you're able to make technology that's affordable and people are going to see that it's not going to cost them an arm and a leg, especially if it's going to save them money, that's when people want to have it. It's like living in the future.
OK! News: Are Adrienne Maloof and Camille Grammer Returning to RHOBH?
OK!: Is there any concern about losing the warmth of a home amidst all of this technology?
JS: When we're designing with technology, the technology shouldn't be the focal point of the design. It should just sort of be the bling that adds to the design. I still make sure we have these great features that add the warmth and make it an inviting space.
Article continues below advertisement
DS: We always love to bring something unique into the design whether it's rustic elements or traditional but we never want to have a stone white room where all you can do is control your lights by speaking to it. That's boring. You need to find that soft way of integrating the technology so it does still feel homey.
You have until July 11 to head over to Sunrun.com to enter to win a design consultation with The Property Brothers and you can always hit the guys up on twitter with our burning real estate and home reno questions by tweeting @MrDrewScott or @MrSilverScott.
What would our dream home include? Tell us in the comments or tweet @OKMagazine.