NEWS
A Minor Mayerism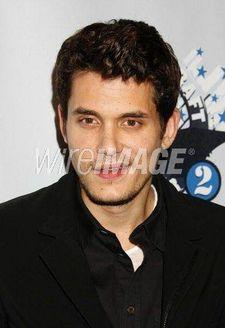 Something small that made me laugh today:
John Mayer, commenting on Perez Hilton's 11:42 minute video rehashing his version of allegedly getting a black eye from someone associated with the Black Eyed Peas. John twittered "Perez Hilton's video statement is so long that by the end of it his cut healed."
John Mayer witticisms would could make a fun coffee table read. He could just find a fab illustrator and publish his twitters bi-monthly or so, making a collection of John Mayer Twittered Witticisms with several editions.
Article continues below advertisement