NEWS
The Mixology Cast Gets Real About Picking People Up at Bars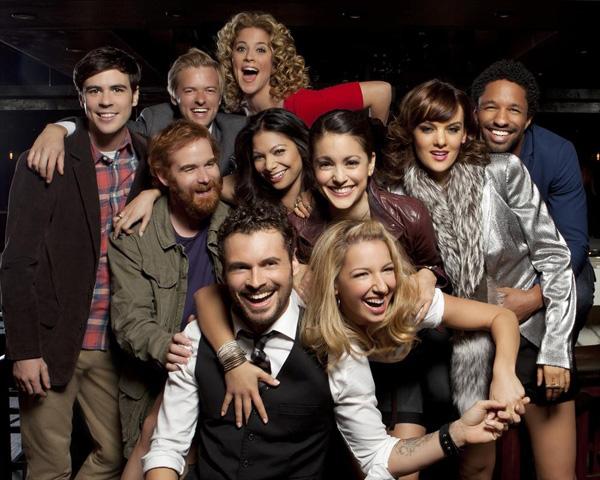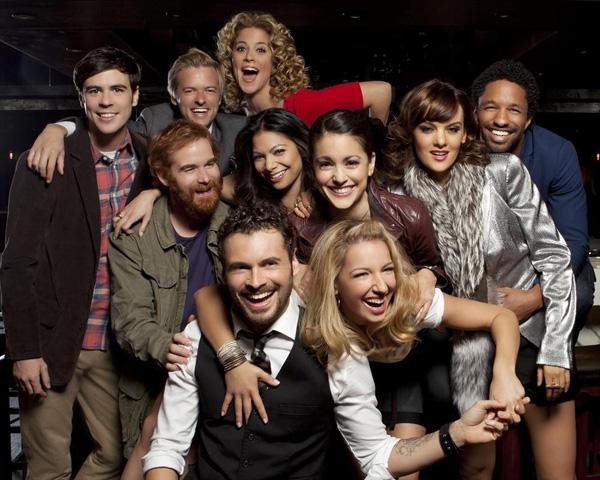 When ABC's new series Mixology premieres on February 26, I'm basically expecting it to be similar to Vanderpump Rules if everything that happened at SUR was fictionalized and more about the clientele than the staff (so basically nothing like it but I can't help myself with a Pump Rules reference).
The series focuses on one night at a super trendy bar in New York's meat packing district called Mix. As the season progresses we'll see who hooks up and who heads home solo. But first, we'll let the cast and executive producer Ryan Seacrest offer up some really fun comments from the ABC's Winter Press Tour panel last month.
Article continues below advertisement
OK! News: J.K. Simmons Reveals Why He Almost Passed Up His Growing Up Fisher Role
• "I think it's a bit of sport (to meet someone) initially when you are in a bar, but it's not that difficult," says Ryan. "You have to sift your way through and find the right groups of people, but what's great about this series is that I personally could relate to a lot of the scenes, you know, the fumbling in a bar and talking to the wrong person, and then ending up maybe finding the right one."
• "We shot the pilot at Eva Longoria's restaurant Beso," reveals Vanessa Lengies, who plays cocktail waitress Kacey. "Then they recreated it almost to a tee but more spacious for the cameras at Raleigh Studios. So it was beautiful. It's a very dynamic bar set. It's a really fun, fun place. And we actually had our wrap party there because it was so fun."
OK! News: Katy Pery Channels Cleopatra For "Dark Horse" Video
Article continues below advertisement
• "I would say heels don't necessarily mean you're really just trying to mate with someone, but flats definitely say nothing is happening tonight," says Ginger Gonzaga, who plays Maya, on whether or not the higher the heel means it's easier to seal the deal with a girl at a bar.
• "I think that's a great way to empathize with every character," says Adan Canto, who portrays smokin' hot bartender Dominic (think Jax Taylor) on how the show uses flashbacks to tell each character's history. "When you see the flashback, you kind of get a soft heart for them. You want them to be okay at least. It's a great way to do that and establish that connection."
OK! News: Patton Oswalt is Handing Out Live Birds at the Independent Spirit Awards
• "It works for about five minutes, and then they kind of lose interest," says British actor Adam Campbell about using his sexy accent to pick up women. "So it's effective, and then you just have to change accents, try a different accent."
Catch the Mixology premiere online now at abc.com or wait for its TV debut on February 26 at 930/830c on ABC.