NEWS
#MotivationMonday: Celeb Pilates Guru Shares Tips For Improvement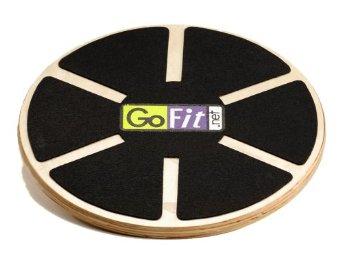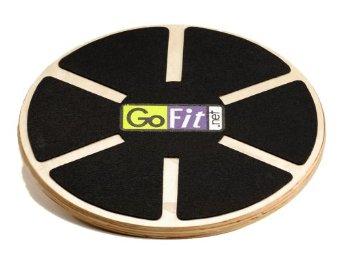 Article continues below advertisement
Craig incorporates equipment like the Balanced Body Arc Barrel and Wobble Boards to increase resistance and difficulty. Therabands are great for on-the-go training when you're just not sure where you'll get your next workout.
• Protein Plus
Within one hour post workout it's essential to get protein into your body to prevent scarring of muscle issue. Craig likes Spartos Protein Water for repairing muscles and to even help ward off food cravings.

OK! News: Jeannie Mai's Secret to Amazing Volume
• Hydrate
You've heard it a thousand times, but Craig insists drinking water helps melt away the pounds. Divide your body weight in half and drink that amount, in ounces, each day. If you notice you perspire more, try one ounce of water per pound of body weight.
• Perfect Your Cardio Schedule
Craig recommends working out first thing in the morning or last thing at night. If you exercise before bed, you will continue to burn calories in your sleep.
OK!: Freshen Up in a Flash With These Facial Mists
• Work Your Core
While many focus only on their abs, it's important to also work out the obliques, lower back, hips, gluteus and hamstrings. While doing ab work, it is crucial to pull in the abs—don't let your stomach pooch out!
• Move!
For weight-loss and overall well-being, don't stay sedentary for more than an hour.
What's your workout of choice? Share it in the comments below or tweet @OKMagazine.