NEWS
Music Monday: Find Out Which Artists Are Featured on the Catching Fire Soundtrack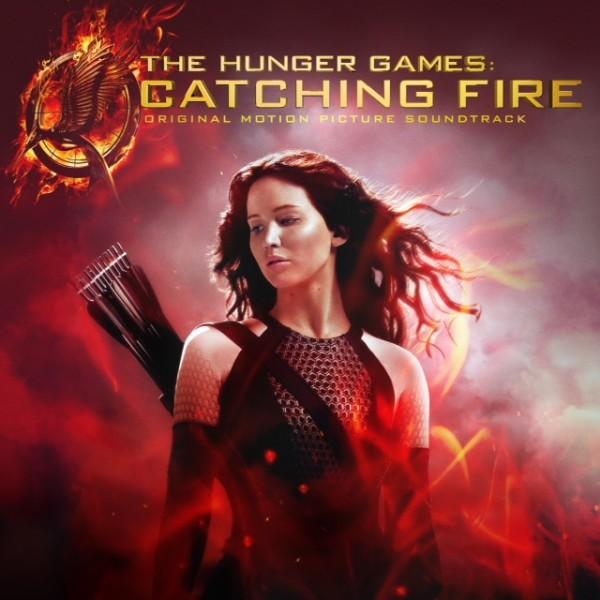 It's official here: the full soundtrack listing for Hunger Games: Catching Fire! Rolling Stone released the full star-studded list of artists, including a great collaboration and a cover by Lorde! We're already dying to hear Christina Aguilera's ballad "We Remain," but now we have songs from The Weeknd, Ellie Goulding, Imagine Dragons, and more to look forward to! Check out the album track listing below, and scroll down to take a listen to the songs that have already been released:
Article continues below advertisement
Drop Everything And Watch The Catching Fire Trailor Now!
1. Coldplay - "Atlas"
2. Of Monsters and Men - "Silhouettes"
3. Sia (ft. The Weeknd & Diplo) - "Elastic Heart"
4. The National - "Lean"
5. Christina Aguilera - "We Remain"
6. The Weeknd - "Devil May Cry"
7. Imagine Dragons - "Who We Are"
8. Lorde - "Everybody Wants to Rule the World"
9. The Lumineers - "Gale Song"
10. Ellie Goulding - "Mirror"
11. Patti Smith - "Capital Letter"
12. Santigold - "Shooting Arrows at the Sky"
13. Mikky Ekko - "Place For Us"
14. Phantogram - "Lights"
15. Antony & the Johnsons - "Angel on Fire"
OK! Exclusive: Get Hunger Games Glam
The best part of the soundtrack? Liam Hemsworth gets his own song! The Lumineers secretly played their song from the soundtrack, "Gale Song," at a concert in Marymoor Park in Redmond, Washington last week, which is about Gale's complicated relationship with Katniss Everdeen (Jennifer Lawrence). Listen below!
youtube=https://www.youtube.com/watch?v=mP9tNlZUmgg&w=480&h=360
Oh, and here's a sneak peek of Christina Aguilera's "We Remain" from the soundtrack:
youtube=https://www.youtube.com/watch?v=xfp2l2yopd8&w=480&h=360
And as we've already heard a few weeks ago, here's Coldplay's instant hit, "Atlas:"
youtube=https://www.youtube.com/watch?v=Lh3TokLzzmw&w=480&h=360
The soundtrack comes out on November 19th! Which song are you most excited to hear? What do you think of the already released tracks? Share your thoughts in the comments below and tweet us @OKMagazine!