NEWS
Masked Assassin Kills Russian Dancer Natalia Pronina In Violent Captured Footage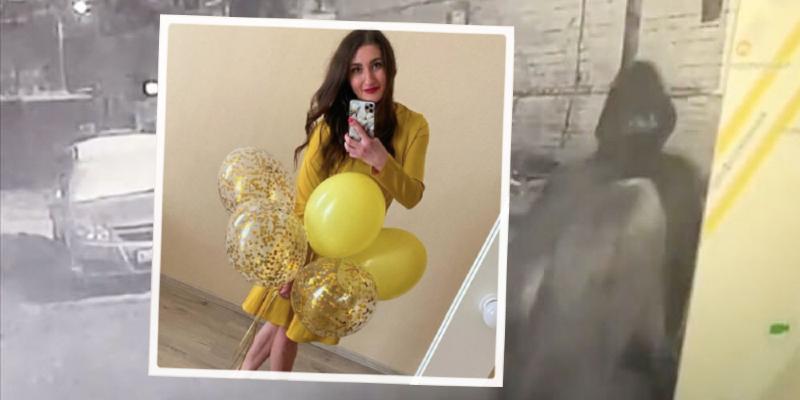 A young Russian dancer, Natalia Pronina, has been murdered after having been reportedly shot at close contact in Moscow in what is being investigated as a "contract killing" after she allegedly had an affair with a wealthy politician.
According to a report by the New York Post, the 30-year-old, an accomplished dancer who could boast wins in international competitions, fell prey to a masked assassin outside her apartment building. While allegedly returning home from a choreography session, she was shot twice in the chest. and the entire crime was caught in a chillingly graphic video.
Article continues below advertisement
In the clip, Pronina appears to be unaware of any danger afoot, looking straight ahead as a black-shrouded figure approaches her. She turns to face him just as he apparently opens fire on her, subsequently dropping the gun and racing off following his criminal act.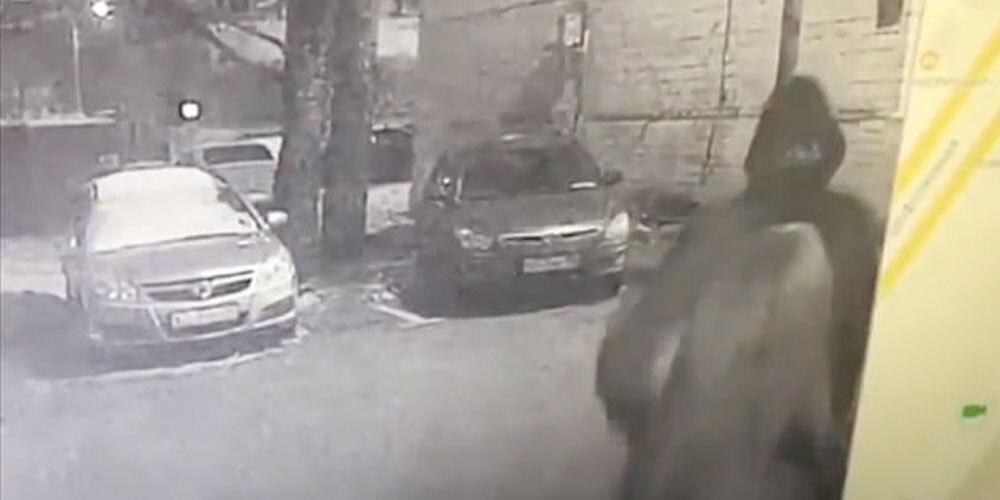 The scary video has reportedly not been of any help in tracking down Pronina's killer. Theories as to who might have had a vengeance against her are currently swirling, as well.
Friends of the attractive brunette told local tabloids that it's possible a jealous paramour might have targeted her. "Men always clung to her and it is possible that one of the rejected fans could have killed her," noted one.
Article continues below advertisement
Pronina did have an "official" boyfriend, Alexander Kravchenko, 33, who has reportedly denied any involvement in the murder and said he was working out of town at the time of her murder. According to the Sun, however, he claims that his late girlfriend had been fending off a stalker, and on top of that had some debts she owed, to the tune of about $8K.