NEWS
New Details Emerge in Gia Allemand's Tragic Suicide as Loved Ones Mourn at Today's Visitation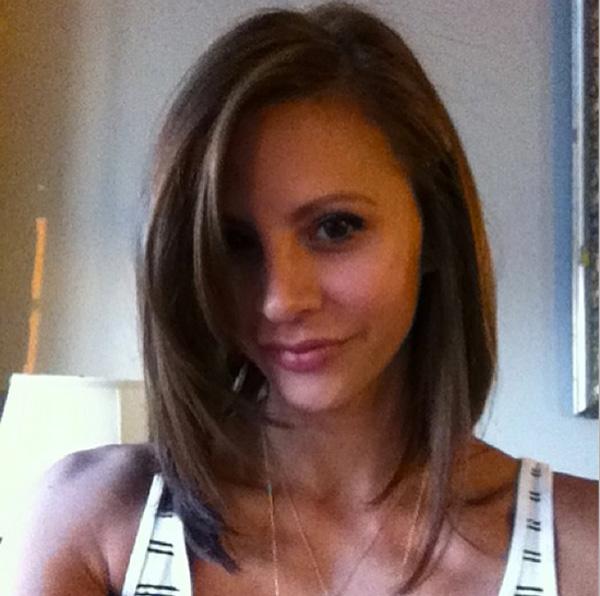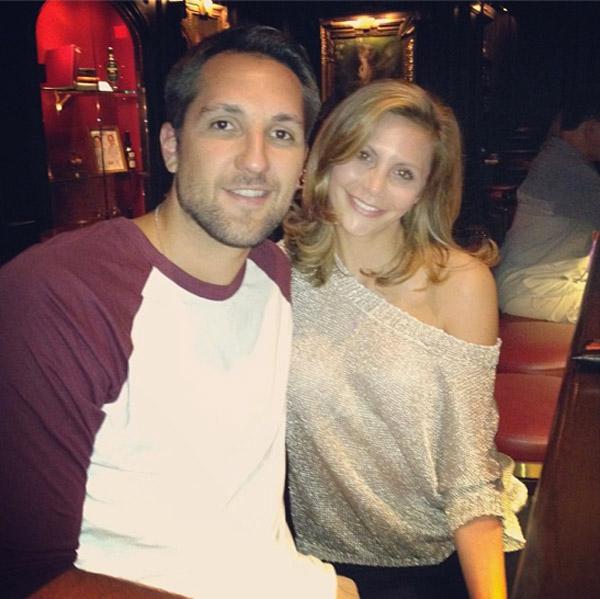 Sad new details have emerged in the case of Bachelor contestant Gia Allemand's August 14 suicide.
According to TMZ, the 29-year-old reality star was distraught after she and her NBA star boyfriend, Ryan Anderson, got in a fight. "Gia had accused NBA basketball player Ryan Anderson of being unfaithful during lunch the day she died," claims the website. "During the ride back to her house…Gia told Ryan she still loved him but then he dropped the bombshell about his feelings."
Article continues below advertisement
News: Gia Allemand's Mom Sets The Record Straight On False Rumors
After the basketball player reportedly told his girlfriend that he was no longer in love with her, Gia made the tragic decision to commit suicide. "Gia used a vacuum cleaner cord to end her life," TMZ cites official documents as reading. "It was tied to the center section of her spiral staircase and tied to the handrail on the second floor."
"It appears Gia was on the phone with her mom when she hanged herself," reveals TMZ. "Her mom told cops during the call the phone 'had gone silent' and the mother tried in vain to communicate with her for 10 minutes."
News: Reports Indicate Gia Allemand Was Upset Boyfriend Hadn't Proposed Yet
"Ryan went back to the house to check on Gia, and found her sitting on the stairs with the cord 'wrapped around her neck many times,'" continues the news website. "She had been without oxygen for 30-40 minutes."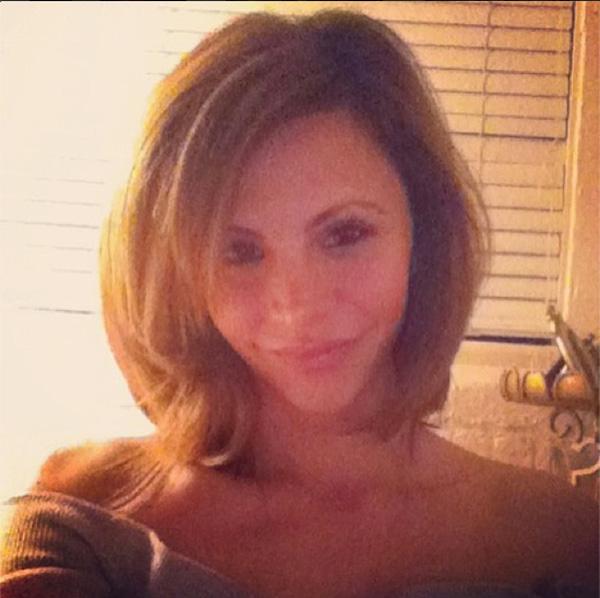 As OKMagazine.com has reported, Gia's funeral is scheduled to be held tomorrow, August 22, at Trinity Grace Church in New York City at 11:00 a.m. The funeral is preceded by visitation today from 2-5 p.m. and 7-9 p.m. EST at the Papavero Funeral Home. Both will be open to the public, but no cameras or cellphones will be permitted.
Send your condolences to Gia's loved ones in the comments section or tweet us @OKMagazine.