NEWS
Poll: Vote For The Best Summer 2013 Song With "Night" In The Title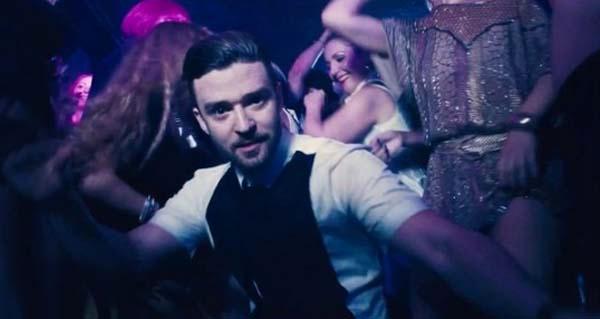 One listen to a Top 40 radio station and/or iTunes and you'll realize a trend, aside from the trend of playing the same ten songs every hour—tons of songs that became hits this summer have the word "Night" in them. Is it because summer nights are better than nights during any other part of the year? Or is it because artists are running out of material and just plug the word "night" into the lyrics and titles to make the song sound cooler?
Article continues below advertisement
OK! News: Vote For The Best Pop Song of the Week
Either way, let's look at the hottest songs of summer 2013 that celebrate that time at the end of the day and then be sure to vote for your favorite.
Justin Timberlake "Take Back The Night." JT takes Chinatown (and the stage) in his new music video for his single that we think is about how great the nightlife is. Something like that.
youtube=https://www.youtube.com/watch?v=DEzREJbln-o&w=640&h=360
The Wanted "We Own The Night." Selena Gomez has a song with the very same title as this one, but The Wanted's, the video for which was released today, features the guys partying with hot girls at British pubs all night long. Ah, summer.
youtube=https://www.youtube.com/watch?v=8piAL5rD6wI&w=640&h=360
Enrique Iglesias, "Turn The Night Up." The fan-made music video for Enrique's new single features clips of his fans partying and dancing. Nighttime at its finest, ladies and gents.
Article continues below advertisement
youtube=https://www.youtube.com/watch?v=KdH6mldxqM4&w=640&h=360
Icona Pop, "All Night." A few weeks ago, the duo who brought us "I Love It" introduced their second US single, a dance anthem about staying up all night and partying till the wee hours of the morning. Sounds like a good time to us.
youtube=https://www.youtube.com/watch?v=UmzSe-yScdo&w=640&h=360
Jason Aldean "Night Train." The country star released the music video for this song just a few days ago, and "Night Train" also happens to be the title of his album. Clearly nights are just as fun in the country.