NEWS
New Tunes Tues: 5 Songs To Know This Week From TLC, The Wanted and More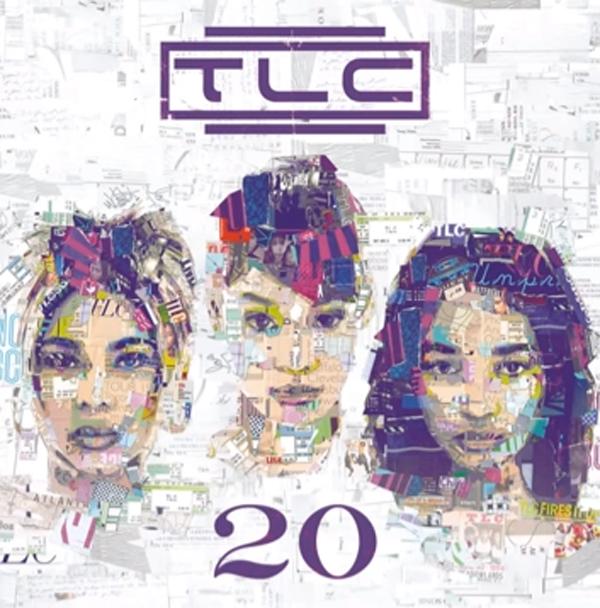 Welcome to New Tunes Tues, where I tell you what newly released songs/albums/music videos etc require your attention immediately. The just-announced news that Britney Spears titled her upcoming album Britney Jean is great, sure. But until we hear that album when it comes out in December, let's take a listen to these five catchy beats, shall we?
Article continues below advertisement
Justin Bieber, "All That Matters." Remember when Justin Bieber got carried up the Great Wall of China? Turns out it wasn't merely a publicity stunt but it was for the music. His new video for "All That Matters" is Biebs hanging out atop the famous landmark. This is also a leaked version of the video so who knows if it's the final cut, but it's entertaining to watch nonetheless.
Red Foo, "Let's Get Ridiculous." LMFAO is still making music together, but 1/2 of the duo, Red Foo, just came out with his first solo single...which sounds exactly like an LMFAO single. Basically, it's the perfect party song that you can envision the cast of Jersey Shore fist-pumping to. Listen here:
youtube=https://www.youtube.com/watch?v=0QWhAN3q1AQ&w=480&h=360
TLC, "Meant to Be." TLC's biopic premieres next week on VH1, and their greatest hits album, 20, drops today. This song, "Meant To Be," was written for the movie specifically, but it also appears on the album and is the band's first single in six years. Lovin' it.
Article continues below advertisement
youtube=https://www.youtube.com/watch?v=cXSHxWJnjHI&w=480&h=360
OK! Exclusive: Brandon Boyd Spills On His Incubus Spin-off Band
Eminem, "Rap God." It seems like Em is releasing one new song a week leading up to the November 5 release of The Marshall Mathers LP Part 2, doesn't it? This is one of my favorites so far though because it's the fast-talking Eminem lyrics fans are used to. And it reminds me of "Crazy In Love," which is like my favorite Eminem song of all time.
youtube=https://www.youtube.com/watch?v=S7cQ3b0iqLo&w=480&h=360
The Wanted, "Show Me Love (America)." Ariana Grande's boy toy and his British bandmates also have an album coming out in early November, and this song is on it. This video just came out, like, yesterday, and The Wanted fans are freakin' out over it already. Probably because black and white makes everything so much more sexy.
youtube=https://www.youtube.com/watch?v=jgA4iFFhe14&w=480&h=360