NEWS
New Tunes Tues: Nick Jonas Is "Jealous" On Solo Single and More Music This Week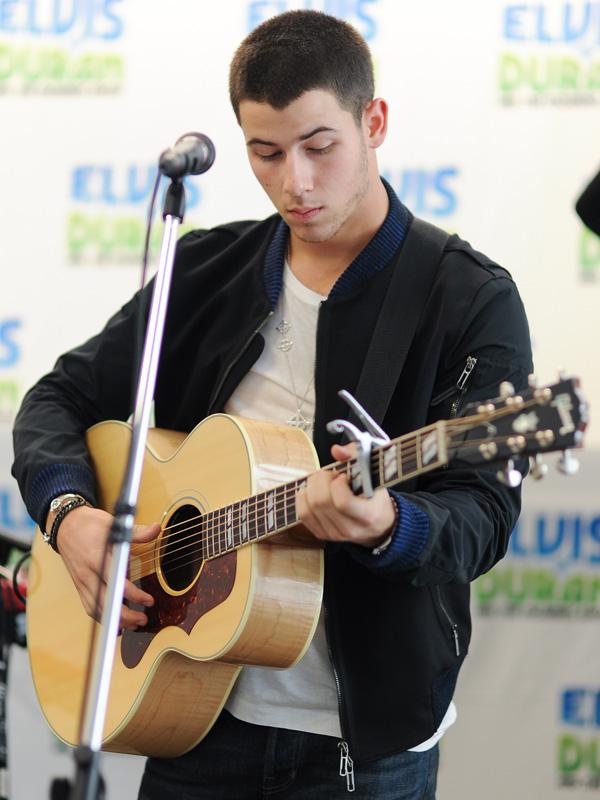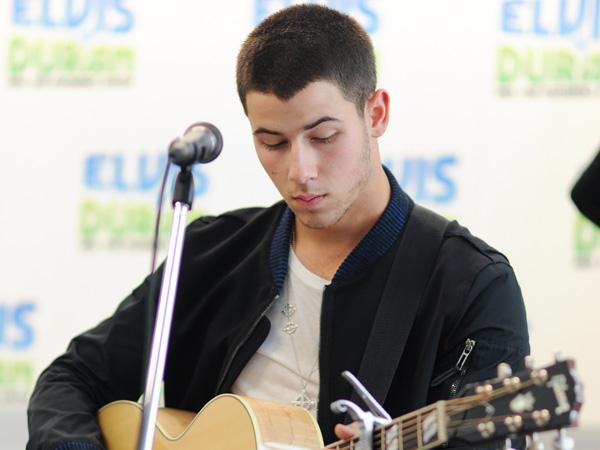 Article continues below advertisement
youtube=https://www.youtube.com/watch?v=cQw2qIl838Q&w=640&h=390
The Vamps, "Oh, Cecilia (Breaking My Heart)" ft. Shawn Mendes. Girls all over the world who happened to be named Cecilia are CRYING, just knowing that the four dudes of The Vamps are singing about them. Little do such tweens probably know that this song is a remake of Simon & Garfunkel's "Cecilia," but we're digressing. Watch the fun, beachy new video here:
youtube=https://www.youtube.com/watch?v=COwkCW38J54&w=640&h=360
WATCH a Live Stream of Apple's iPhone 6 Announcement
Meghan Trainor, "Dear Future Husband." The girl who brought us "All About That Bass," aka the hit of the summer, releases her four-song EP today, featuring this equally catchy, doo-wop jam. Just try not to tap your toes while listening to this. You have been dared.
youtube=https://www.youtube.com/watch?v=mp7qWfDANrU&w=640&h=360
Article continues below advertisement
Calvin Harris ft. John Newman, "Blame." Calvin Harris, who also made a name for himself with this summer's hit, "Summer," released his latest single at the iTunes Music Festival in London this weekend and will undoubtedly be playing it again when he performs at the iHeartRadio Music Festival in Vegas this month. PS: That's John Newman on vocals:
youtube=https://www.youtube.com/watch?v=HJb0VYVtaNc&w=640&h=360