NEWS
Nicole Kidman: My Sexuality Opened Up When I Married Keith Urban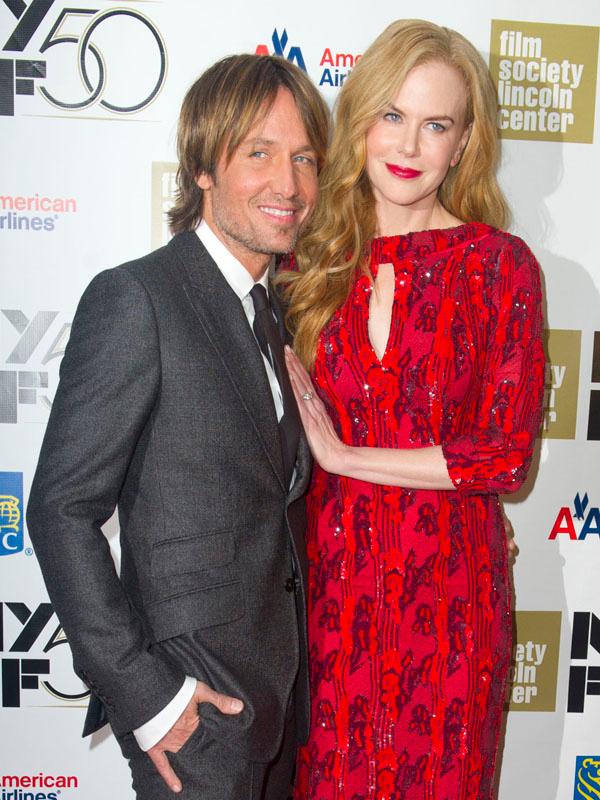 Article continues below advertisement
"He just gave me confidence through just being very kind to me and understanding me, opening me up to trying things, my sexuality, those sort of things," the Oscar winner revealed.
Nicole divorced Tom Cruise in 2001 after a decade of marriage, but says that her confidence has grown so much from the early years of that relationship, when she was painfully introverted.
"In those early years, it was like, 'I'm here and I'm clutching onto your arm, and it all feels a little overwhelming and really strange,'" she recalled.
Article continues below advertisement