NEWS
No Remorse! 'Teen Mom' Star Farrah Abraham Says She Was "Right" To Pluck Her 3-Year-Old Daughter's Eyebrows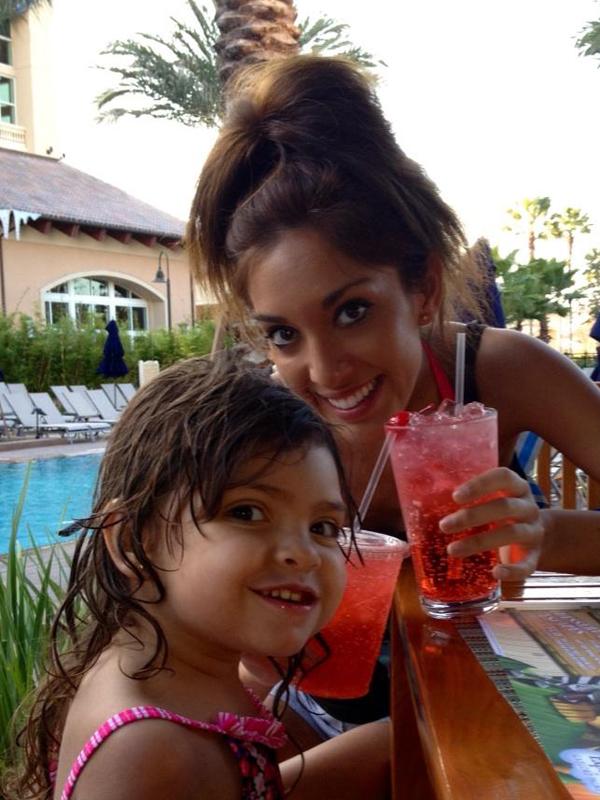 Article continues below advertisement
"Cosmetic surgeries to me, are something that is way different form plucking your eyebrows," she insisted.
"If I can help my daughter in a little way by just plucking a few hairs… I think I did something right."
And on top of her TV interview, Farrah also took to Twitter to further justify her actions.
"Unibrows are not sacred! Do the right thing tweeze no matter what age," she posted on the social networking site.