NEWS
The OK! Editors' 5 Favorite Teen Drama Series Finales Ever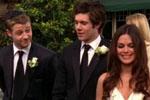 It's going to be the end of an era tonight as the cast of 90210 (the remake, not the original) bids goodbye forever in the series finale. And since this is such a momentous occasion, we, the staff of OKMagazine.com, took a look back at our other favorite teen drama finales of all time. It was hard to narrow down, but we finally decided on the five best.
Article continues below advertisement
Agree with our picks? See which shows, from Gilmore to OTH, we included on the list, and don't forget to tell us your all-time favorite in the comments!
OK! News: Has Your Favorite Show Been Renewed or Canceled?
Lauren, Site Director— "It's a toss up between the ORIGINAL BH 90210 and One Tree Hill. Think I'm going to go with One Tree Hill because there is never anything as satisfying as seeing where the characters end up in the future. One Tree Hill brought everything back full circle. Jaime became a basketball star like Nathan? Everyone is still best friends? I still get chills just thinking about it!"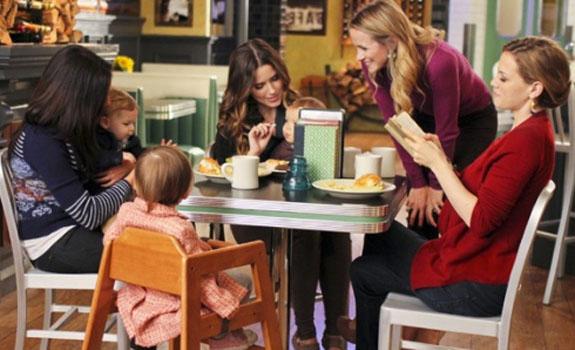 Jillian, Assistant Editor— "My favorite teen drama season finale was The O.C.! I love how they tied up the series with Summer and Seth getting married, Ryan at Berkeley and Sandy teaching law."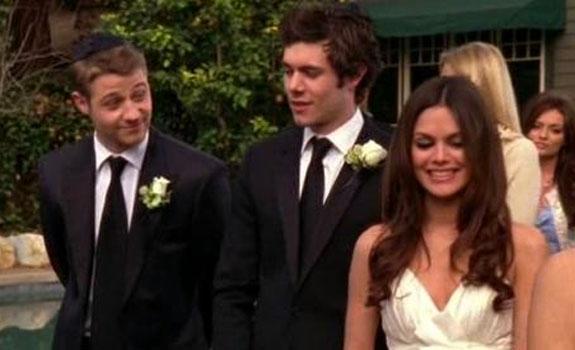 Kaitlin, Senior Editor—"Dawson's Creek. Even as a diehard fan of DC, I let my attention span wane on this show when the characters were in their sophomore year of college. So it was genius of them to do what is now fairly standard practice for TV dramas—they jumped ahead five years and threw all the characters back together as world-weary 20somethings with the same old issues from childhood. And Joey picked Pacey, so it was perfection."
Article continues below advertisement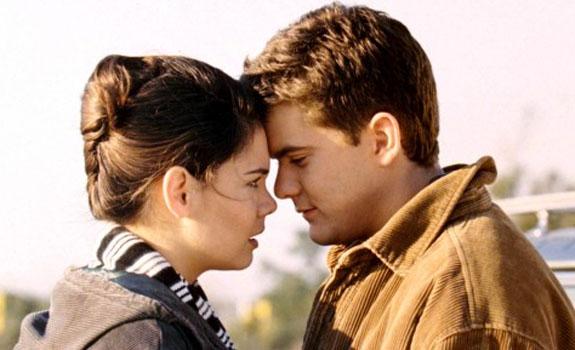 Haley, Entertainment Editor— "For me, Gilmore Girls was definitely the most memorable series finale. I watched the first few seasons and then dropped off somewhere in the middle, but I obvioulsy tuned in for the finale and was happy that Rory got her dream job as a political reporter and Luke and Lorelai sorta kinda got back together. And then in the final scene, they had dinner at the diner. Of course. "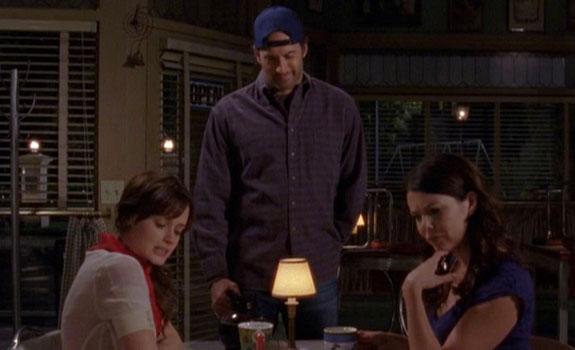 Emily, Social Media Manager— "While not technically a teen drama, the series finale of The Hills was clearly the biggest shocker of the late aughts – I mean, I knew it was kinda fake but the last few seconds totally blew me away."