NEWS
OK! Exclusive: Carmen Electra Chats About Her New Single, "WERQ"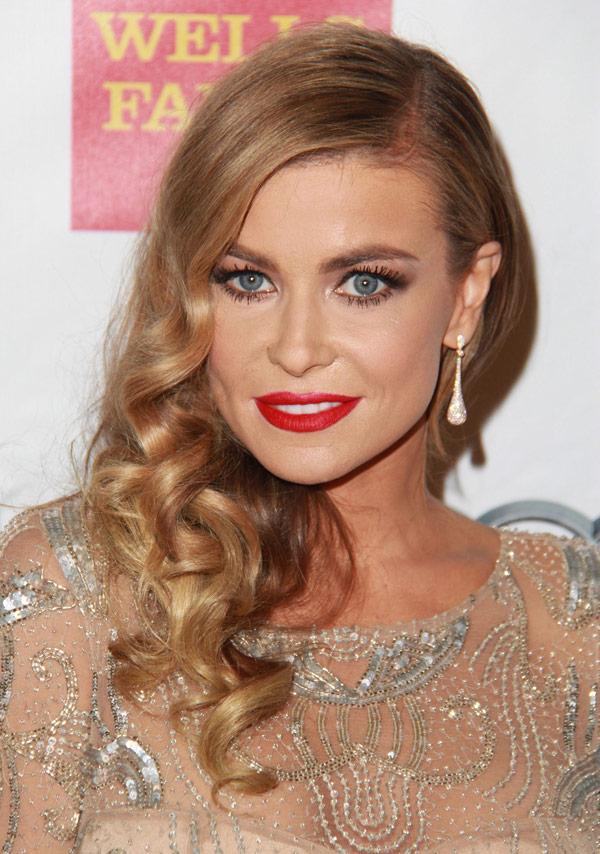 Article continues below advertisement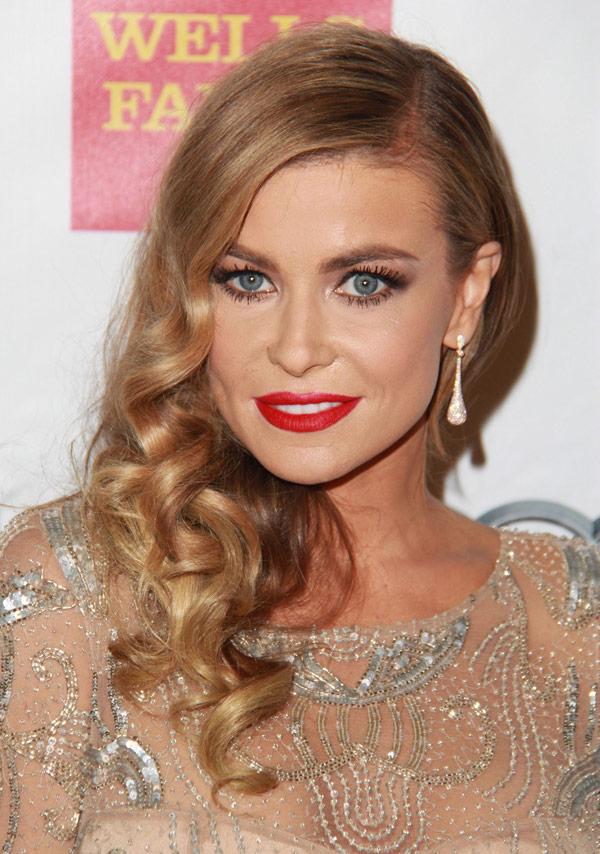 OK!: How would you describe the sound for "WERQ?"
Carmen Electra: It's part pop, dance, electro—something you can dance to.
OK!: What inspired the single?
CE: Self-empowerment and empowering others. Taking what you got and making it WERQ!
OK!: What can we expect from a full album?
CE: More fun, uplifting songs that you can dance to with a positive message.
OK!: Are you planning to go on tour in 2014? Who would be your dream artists to tour with?
CE: My plan is to finish the album and in between that, shoot the new video for "WERQ," and I will be popping up and performing the new material.
OK!: Why did you want to make music again now?
CE: I've always wanted to continue making music and I've always tried to incorporate music and dance performance in some of the other work I've done. This time it was all about meeting the right people at the right time. This all happened in a very organic, natural way.
Article continues below advertisement
youtube=https://www.youtube.com/watch?v=qEP52qgfui0&w=420&h=315
OK!: What other music are you listening to these days?
CE: Avicii, Kerli, Kaskade and Krewella.
OK!: Do you stay in touch with Prince to this day?
CE: No, but I will always have gratitude toward him for believing in me as an artist and giving me the opportunity to spend every day playing at Paisley Park studios, which was like the Willy Wonka of music, performance, and creativity. I felt like I had been given the golden ticket to the chocolate factory!
Photos: See our favorite celebrity Instagram pics of the year.
OK!: Your body has always been amazing! How do you change up your fitness routine so you're never bored?
CE: Dancing rehearsals and performances are, to me, the best way to stay in shape. We spend about 6 to 8 hours a day rehearsing while prepping for a performance. It's fun and I don't think of it as a workout, but I notice the most results during those times.
Article continues below advertisement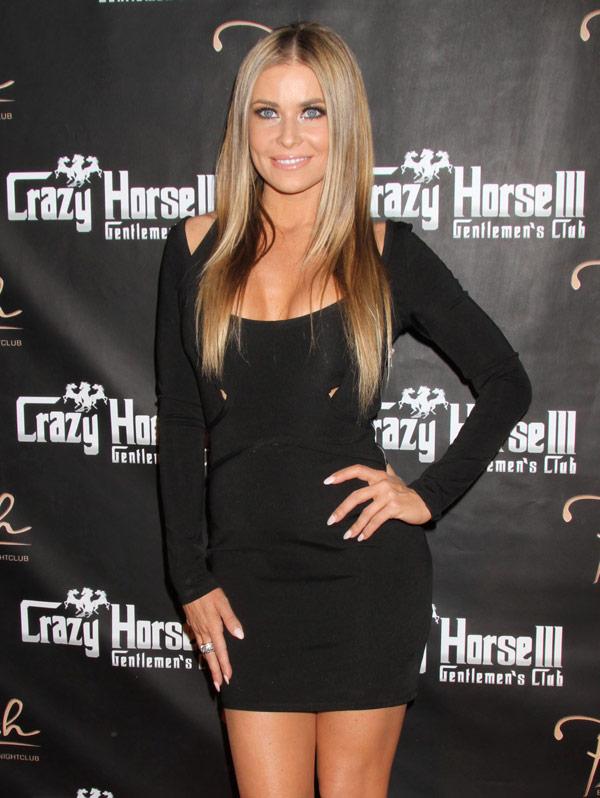 OK!: How would you describe your style, and how has it changed over the years?
CE: When I was growing up in Cincinnati, it was all about gold, sneakers and baggy track suits. When I moved to Minneapolis and signed with Paisley Park Records, I started dressing sexier—high heels, tight dresses and hot pants. Later in my career, when designers started lending me gowns for red carpets, I became obsessed with old Hollywood glamour. I like to incorporate different elements from different times in my life through my style. I guess you would call it glamour with a little edge.