NEWS
Watch Miley Cyrus Touch Herself (A Lot) In Her New Video For "Adore You"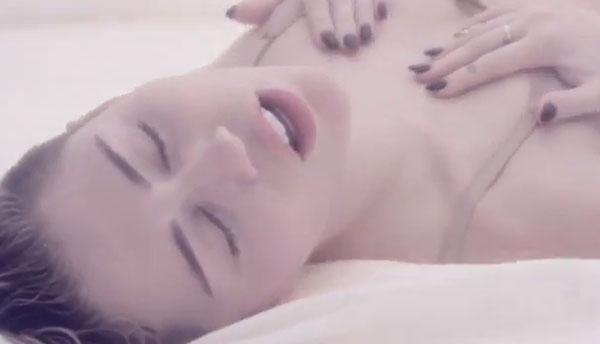 If you ever find yourself wondering what a Miley Cyrus sex tape would look like, this is (hopefully, probably) as close as it's going to get. In Miley's new video for "Adore You," her very last chance to get people talking about her before the year of Miley Cyrus is over, Miley romps in a bed by herself, touching herself all over, wearing nothing but a nude bra and undies. It kind of makes the "Wrecking Ball" video look rated PG, you guys. Also, there's a video camera in the bed with her, taking selfies to a whole new level...
Article continues below advertisement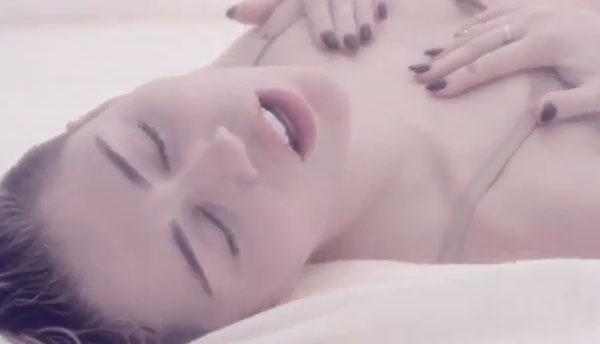 What'd you think of Miley's new video? Is this a good way for her to close out 2013? Tweet us @OKMagazine.