NEWS
OK! Exclusive: Kat Graham Talks about Her New Single (and Wedding Planning!)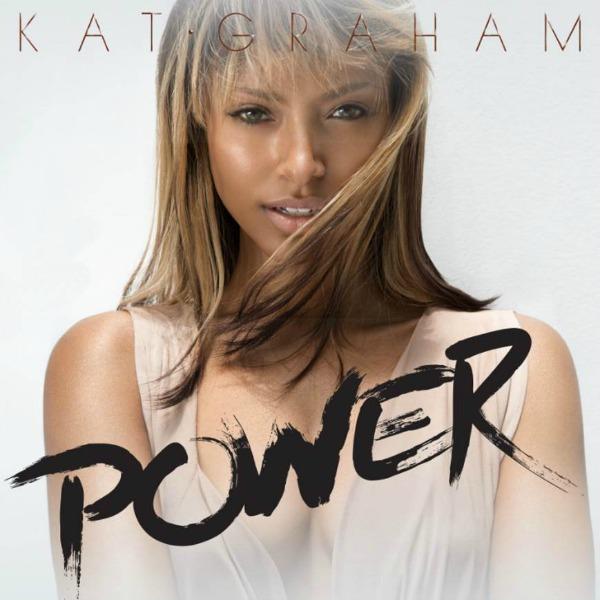 Article continues below advertisement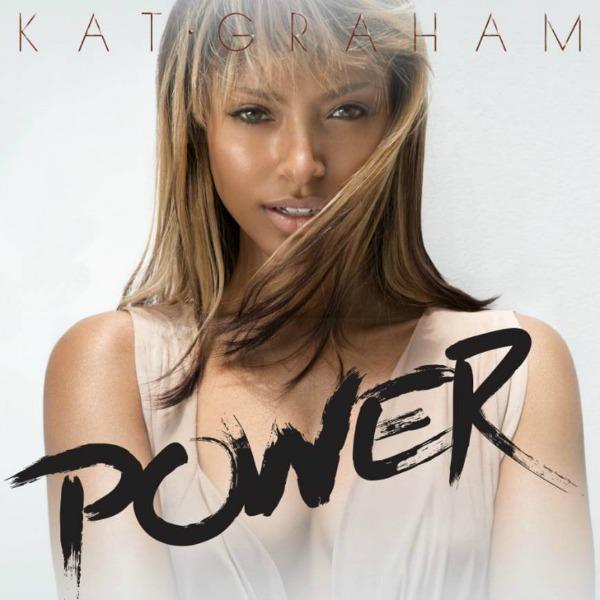 She chatted about all the amazing things she's got going for her, including her social-media-crazy fans. Just try not to love her!
OK!: Tell me about the single, "Power."
Kat Graham: It's about the vulnerability behind power. When you talk about female empowerment, which I'm all about, it has to come from a vulnerable place. Something has to happen to snap you into becoming a specific type of person. I completely identify with the song because it wasn't until I fell in love and had someone that made me feel on top of the world that I was able to accomplish my dreams. That could be a family member or friend, but for me it was my fiance.
Watch: Nina Dobrev shares her most embarrassing moment on the set of Vampire Diaries.
OK!: The lyric video is super sexy! Is that your fiance with you in the video?
KG: It is! I loved the mystery of it, and I wanted it to feel like a photograph. I wanted people to be able to tell if was him without looking at his face. I've been so inspired by '90s fashion and photography, and one of my favorites is Herb Ritts. I wanted to shoot something along those lines, that was powerful yet sexy and vulnerable.
Article continues below advertisement
youtube=https://www.youtube.com/watch?v=C4ahjTmkFBw&w=560&h=315
OK!: How is this different from music you've done in the past?
KG: It was with Will.I.Am, who had taken me under his wing and I stayed under his wing. I felt more protected. I put myself out there now, and if it doesn't work, it's my bad. It's a lot of pressure, but it's more exciting.
OK!: You have a great grasp of social media. What characterizes a Kat Graham fan?
Article continues below advertisement
OK!: You're back to filming Vampire Diaries. What's the first thing you guys do when you get back together?
KG: Last night, we got together and talked about our dreams for the season, what we want and how important it is that we stick together. We're really solid as a cast, and love each other, and we want that to show. Before we start anything, we make sure we connect.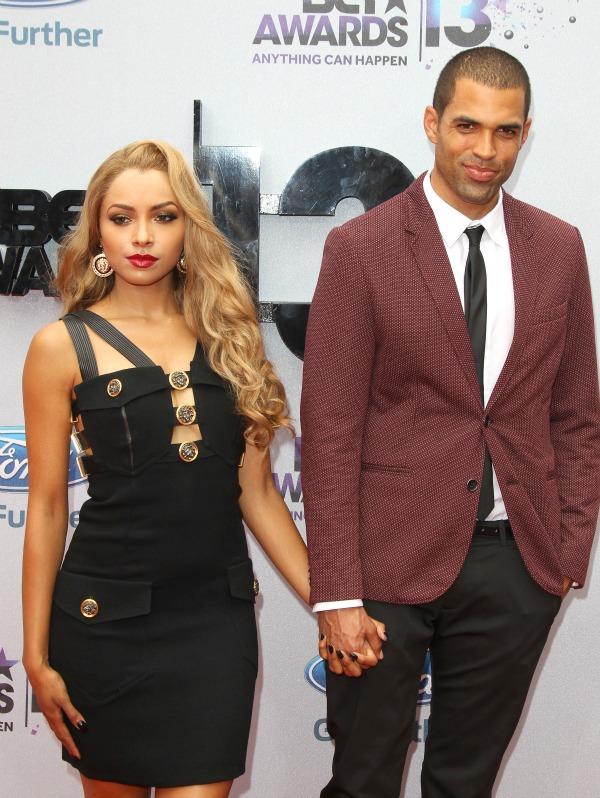 OK!: How is the wedding planning going?
KG: Candice Accola, of Vampire Diaries and I are looking at different hairstyle books because she's engaged as well, and it's been great to have my best friend be in the same boat as me. I'm really low maintenance. I'm not a bridezilla. There's so much imaging and red carpets, so when it comes to my wedding I just want it to be a really nice day.
OK!: So you haven't set a date yet or anything?
KG: We're thinking about May. It's very exciting, and I'm happy and it feels natural. I'm going to be with this person who has given me all this power. He's the reason why I'm talking to you on the phone, because he made me feel like I could accomplish anything.
Aww! How jealous are you of that adorable relationship? What kind of wedding dress do you think Kat will pick? What do you think of her new song? Tell us in the comments below, or tweet us @OKMagazine.