VIDEOS
Nina Dobrev Shares Her 'Vampire Diaries' Embarrassing Moment!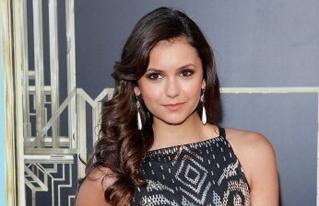 View all comments
Nina Dobrev is a picture of confidence, but even she has embarrassing moments! Nina shared on The Rachael Ray Show that one of her embarrassing moments happened on-set of the Vampire Diaries. While Nina was taking a bathroom break, she accidentally dropped her microphone in the toilet and had to tell the sound crew that she would need a new one! Watch Nina tell the story in the video above.
What has been your most embarrassing moment? Leave your stories below and send us a tweet @OKMagazine!
Article continues below advertisement