NEWS
OK! Exclusive: Sean Lowe Reveals His Thoughts on 'The Bachelorette', Summer Plans and More!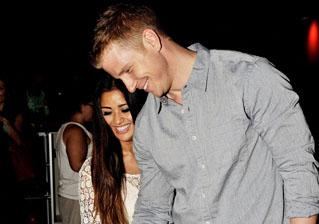 Article continues below advertisement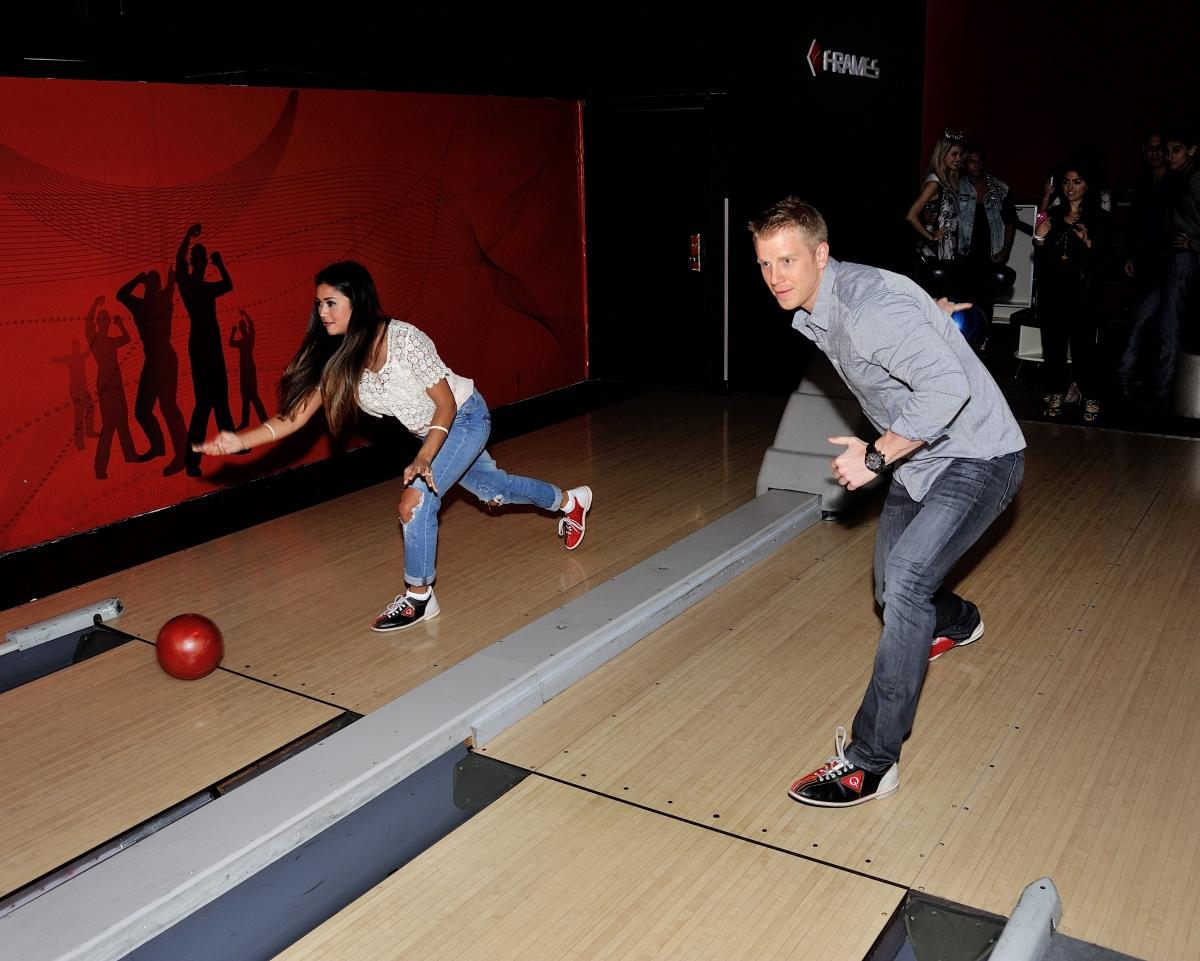 OK!: Can you tell us a little bit about your connection to Children's Miracle Network?
Sean Lowe: Everything that involves children is near and dear to my heart. I work with two pediatric cancer research foundations back in Dallas and so when I heard I had the opportunity to come hang out with these kids today I couldn't pass it up.
OK: We have to ask. Are you watching The Bachelorette?
SL: We were able to watch the first two episode, we missed Monday's.
OK: How do you think Des is doing so far?
SL: I think Des is a great Bachelorette. She's sweet and she's genuine and I think she comes across well on TV. 
OK!: Do you keep in touch with anyone from The Bachelor family?
SL: I saw Jason Mesnick and I saw J.P. recently, both of them are good friends of mine and so it was great to see them.
OK!: Now that summer has arrived, what's on your bucket list?
SL: We're traveling all summer. We were in Canada last week, New York this week, we go to Dallas the 4th of July, then we go to Cabo and then we go to Seattle and then back to Canada, so crazy summer of traveling. A little bit of relaxation, but not much.
Article continues below advertisement
OK!: When you're not traveling, what's your favorite way to stay active?
SL: Well the great thing about Catherine is that she loves my dogs as much as I do, so we'll go to Runyon Canyon or there's a dog friendly beach in Huntington Beach we go to. We just try to get out with the dogs and that's a good active day for us.
OK!: We're curious, who was your celebrity crush as a teen?
SL: Back when I was a teenager Britney Spears was in her prime so Britney Spears.
OK!: The ladies want to know, what's your favorite fragrance?
SL: Right now I'm wearing Spicebomb by Victor and Rolf which is a good one and I think my all-time favorite is Burberry Touch.
OK!: What's on your playlist this summer?
SL: Most of the time I'm just listening to Pandora and I just put it on Texas country music which is very different from regular mainstream country music. It's a lot more soulful a lot of guys that most people haven't heard of, but it's just good music that makes me think of home.