PHOTOS
9 Reality TV Couples Who Go Together like Peanut Butter & Jelly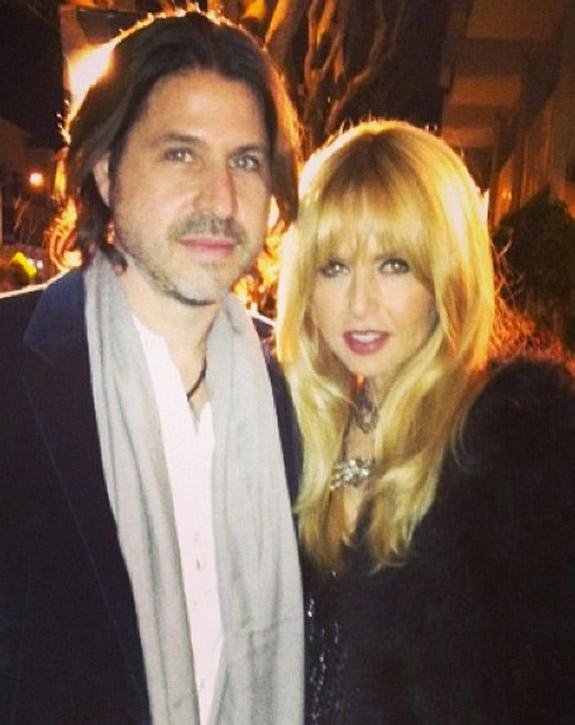 Today is National Peanut Butter & Jelly Day! And the only thing we love more than food is reality TV. So to celebrate the holiday, we're counting down our favorite reality TV couples who go together like peanut butter and jelly. See what we did there?
Photos: 8 TV Couples Who Are Dating in Real Life
Click through to see our favorite couples as told through their adorable Instagram pics, and make sure to follow us on Instagram too @OKMagazine!
Article continues below advertisement
1. Rachel Zoe and Rodger Berman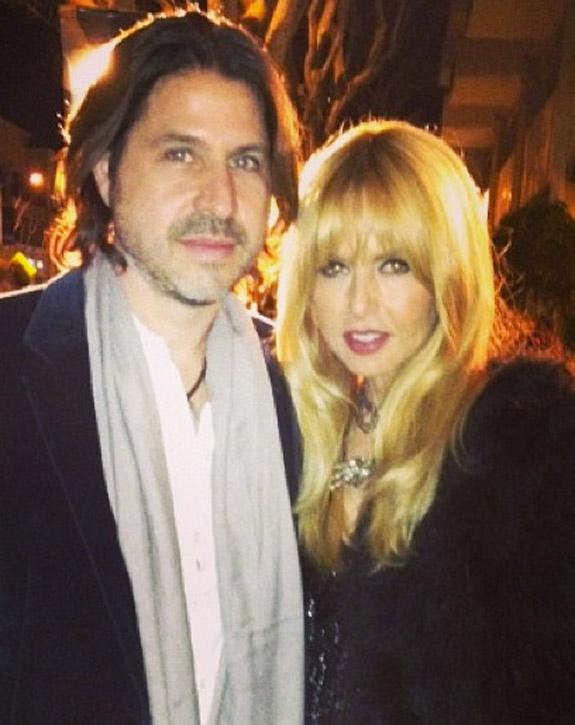 Even though Rachel and Rodger may disagree on how to dress Sky Sky (Rodg is just not diggin' those French bloomers), these two are pretty much perfect together. How many straight guys do you know who know the difference between Gucci and Prada, huh?
Article continues below advertisement
2. Sean Lowe and Catherine Giudice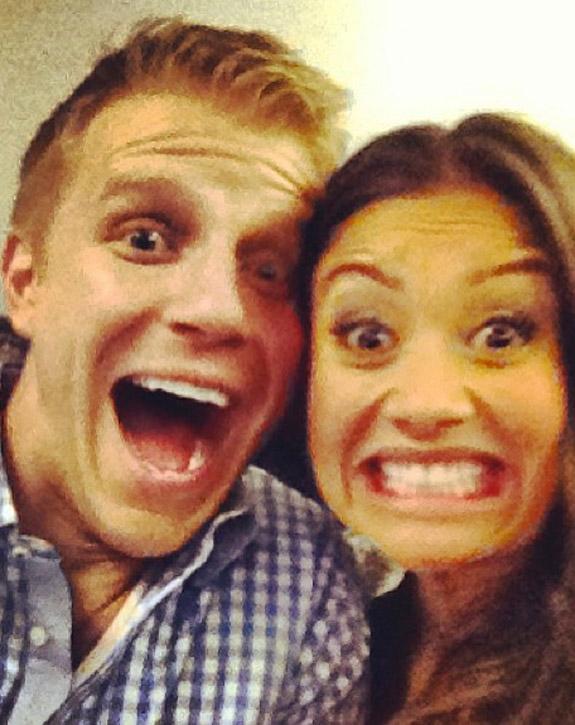 'Bachelor' Sean and his bride-to-be Catherine met on reality TV, so, truthfully, their future is pretty uncertain. But we have a feeling they'll take after Trista and Ryan and last until forever. Cause they're just too goshdarn cute not to.
Article continues below advertisement
3. Giuliana and Bill Rancic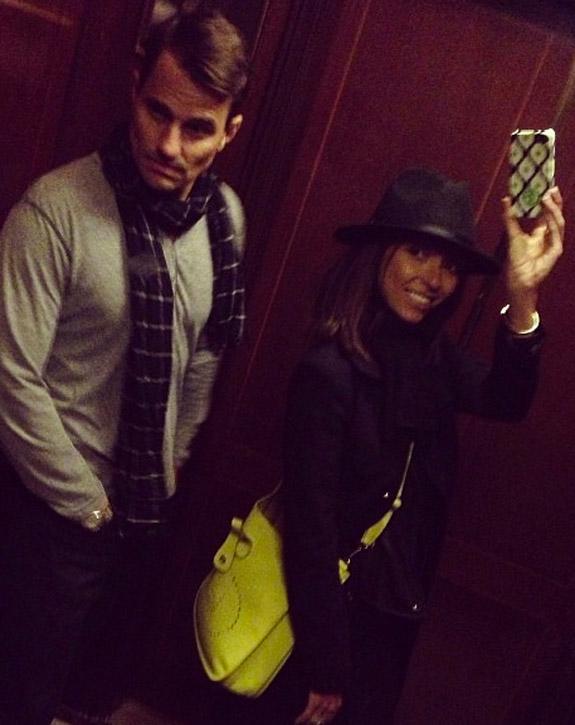 Selfies in an elevator? It just doesn't get cuter than Giuliana and Bill. Baby Duke is like, the luckiest little guy ever.
Article continues below advertisement
4. Caroline and Al Manzo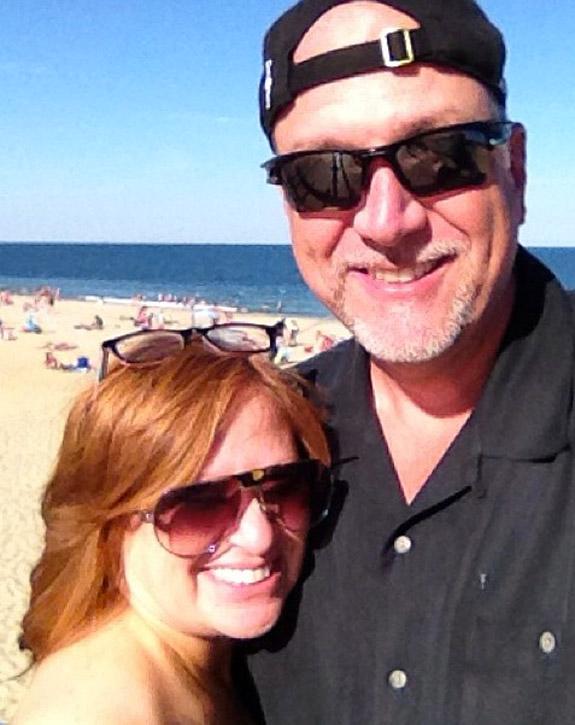 The 'RHONJ' pair have been together for SO long (three kids and one catering hall company later), but they still seem to be one of the most in-love couples on television. How they have it all just so together is beyond us.
Article continues below advertisement
5. Khloe Kardashian and Lamar Odom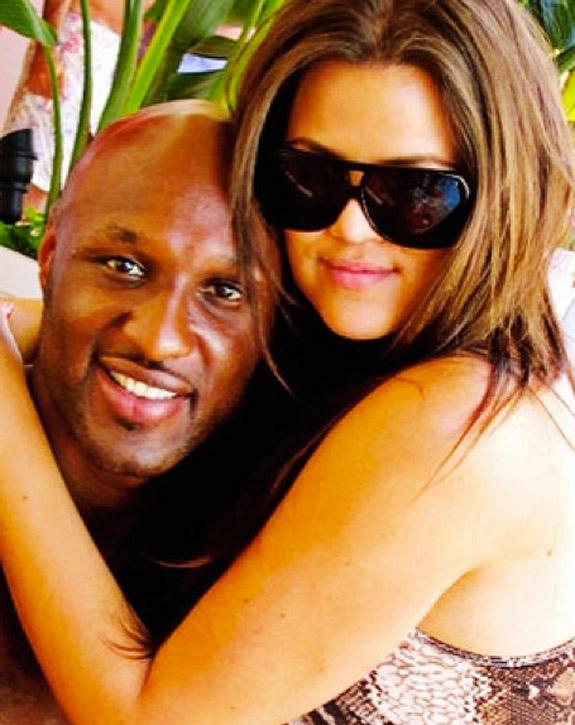 We wish both Khloe and Lamar would make more appearances on this season of 'Kourtney and Kim Take Miami' because they are hands-down our favorite Kardashian couple of the bunch. Just goes to show you that sometimes marrying someone after only dating a month is a great decision...right?
Article continues below advertisement
6. Lisa Vanderpump and Ken Todd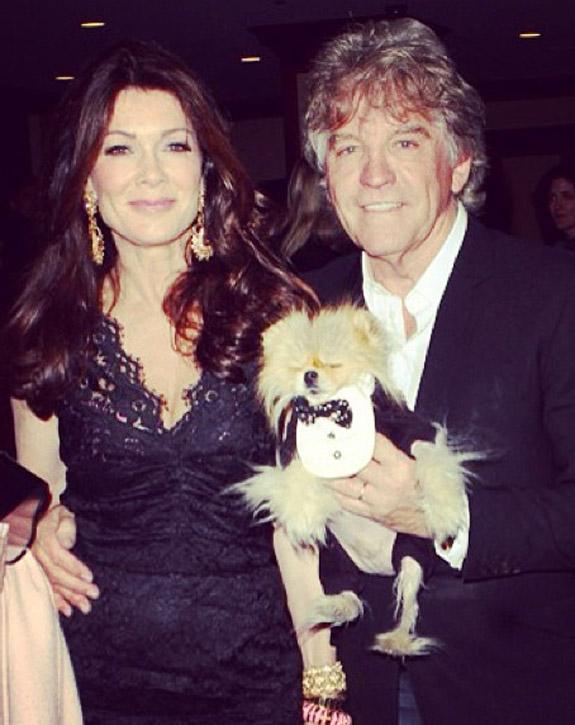 The Real Housewife of Beverly Hills and her hubby are business partners yet still manage to put their marriage first. They can't keep their hands off of each other! Sometimes we find that gross, but with them, we don't hate it.
Article continues below advertisement
7. Kevin and Danielle Jonas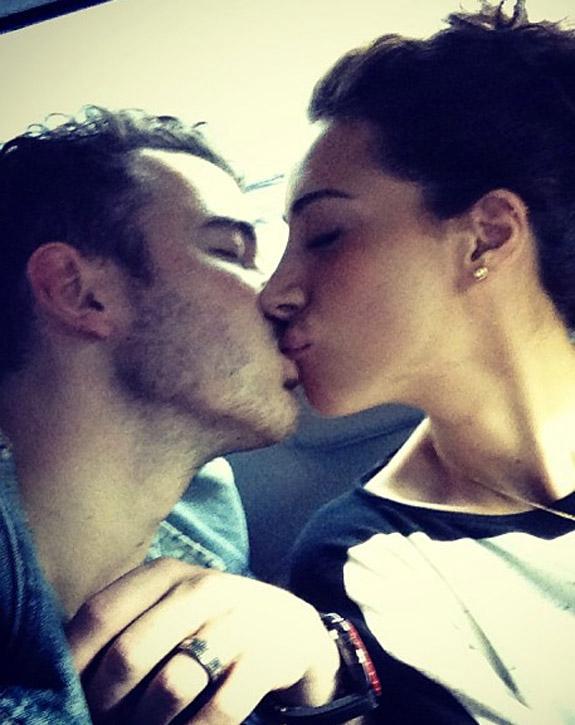 And speaking of PDA, Kevin and Danielle Jonas are pros in that department. But the way they look at each other and the way Danielle supports her dude in every freakin' way possible? That's true love at its finest.
Article continues below advertisement
8. Catelynn Lowell and Tyler Baltierra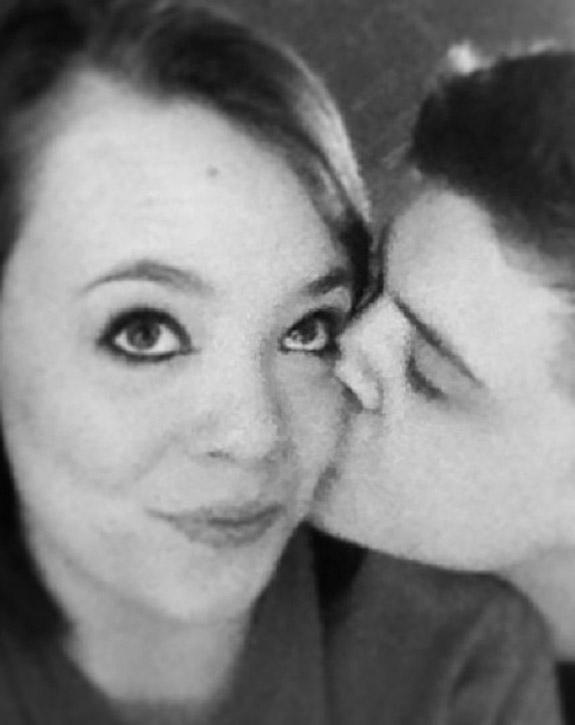 Even though there's rumors that Catelynn and Tyler from 'Teen Mom' are appearing on the new season of 'Couples' Therapy,' we still think they're so meant to be (and not just because they're technically step-siblings. Ew). Have any other couples on the MTV show stayed together after having a baby in high school? Didn't think so.
Article continues below advertisement
9. Snooki and Jionni LaValle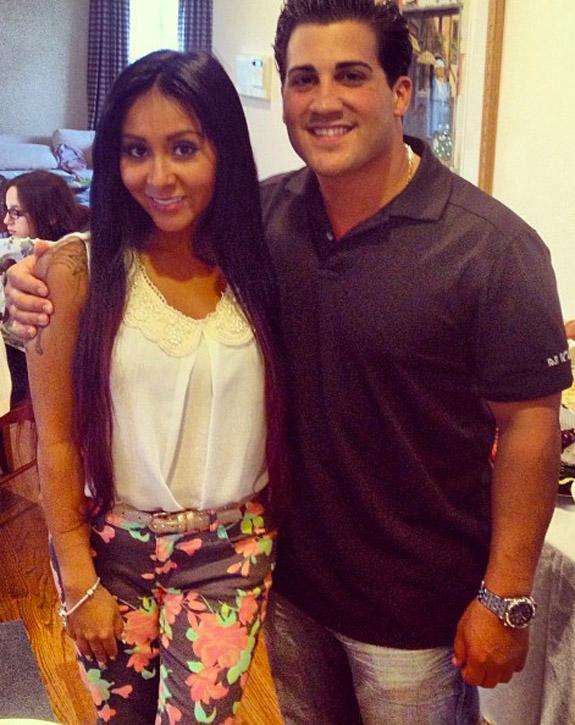 Sure, Jionni doesn't always approve of Nicole's partying ways, but somehow, Lorenzo's parents always seem to work out their issues. They're also both tan, short, Italian and pretty hilarious, so um, yeah, soulmates.