NEWS
OK! Hottie of the Day: Chris Pine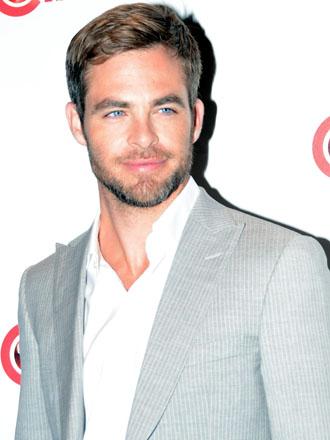 Behold, the most perfect human specimen you've ever laid your eyes on. For some coincidental reason most Hollywood Chrises are hot—Evans, Hemsworth, though Brown not so much—but Chris Pine takes the cake.
Photos: The Hottest Guys at the 2013 MTV Movie Awards
Chris is starting the promo tour for his film Star Trek Into Darkness, which is going to be a huge blockbuster this summer, and we are totally ok with the fact that we might be overloaded with photos of him until its release on May 15. And we have a feeling you are too, right?
MORE ON:
Hottie of the Day
Article continues below advertisement