NEWS
OK! Hottie of the Day: Dave Franco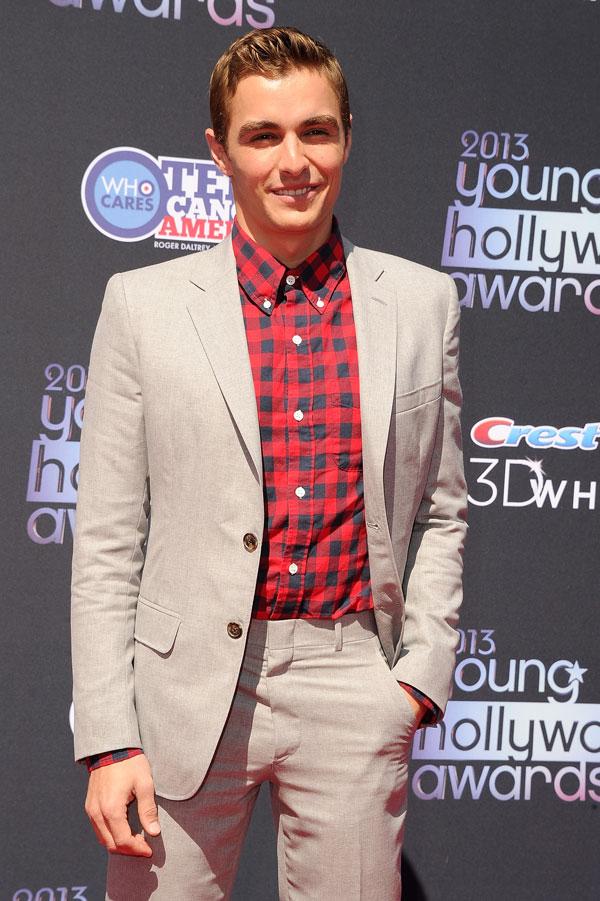 Did you watch the Young Hollywood Awards on The CW last night? If not, you really missed out. The red carpet and the show itself were packed with hotties, both male and female, so we were not short on options on who we'd pick as today's OK! Hottie of the Day. So who the coveted title? Dave Franco, ladies and gentlemen...
Photos: Which TV Star Was Yesterday's Hottie?
Dave (who's 28, which is borderline young) attended the #YHA to accept his award for Fan Favorite. And also the award for Hottest Franco Brother. Well, not the last one but if that was an option that would've been his too. Sorry, James. Still love ya.
Article continues below advertisement