NEWS
OK! Hottie of the Day: Matthew Morrison in Milan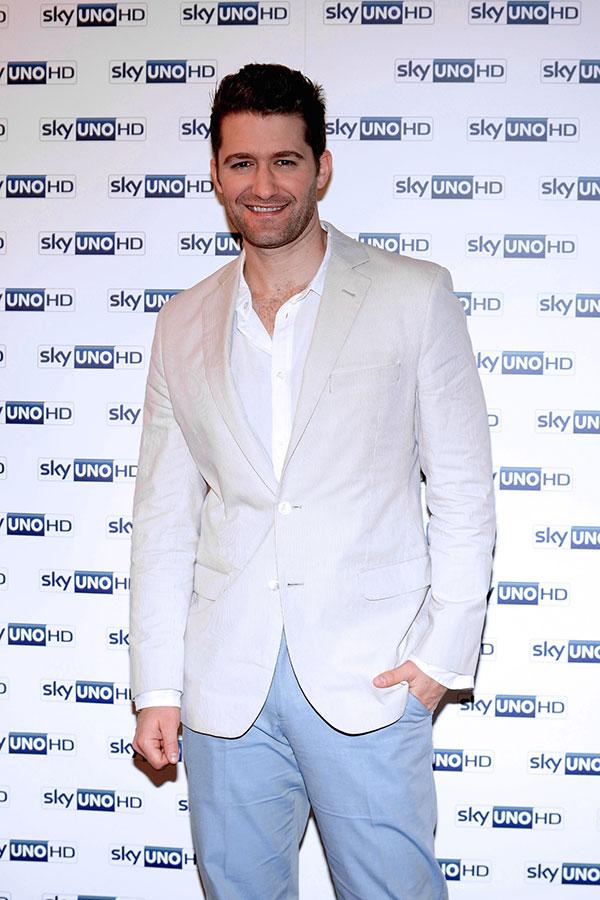 If Matthew Morrison singing Robin Thicke's "Blurred Lines" on Glee last week wasn't quite hot enough, here's some more Mr. Schue goodness to get you through your hump day. Matt was a clear choice for today's OK! Hottie of the Day, because, frankly, he has probably never looked hotter than he did today while promoting his new Christmas album in Milan, Italy:
Article continues below advertisement
He's overseas promoting his new Christmas EP, A Classic Christmas, and the lead single, "This Christmas," which is available now on iTunes (and is embedded below for your listening pleasure). Excited to cozy up to your tree and hear the sweet, sweet sound of Matthew's voice on Christmas after Glee takes a hiatus until early next year? That's what I thought.